Every Friday afternoon and early evening there is a craft market held in the little square on the main street to the harbour. To get to it, from outside El Cotillo, drive straight into the village and it is on the right just past La Caixa bank and before you get to the new harbour. If you end up in the sea you have gone past it!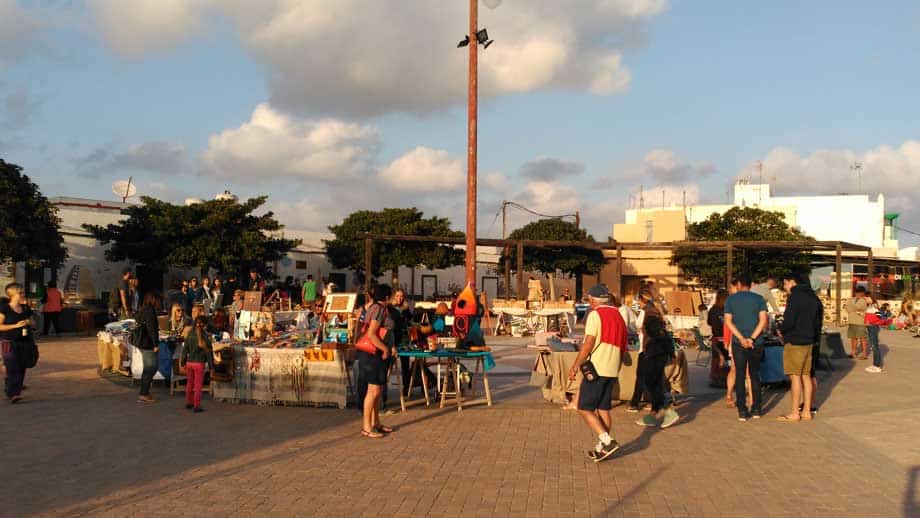 There are about 18-20 stalls selling jewellery, clothes, artwork, leather-work, bags and a whole host of other hand-made craft goods.
I shot this quick video showing all of the stalls in the market. Obviously they may vary from week to week.