Festival Cotilleando 14th-15th October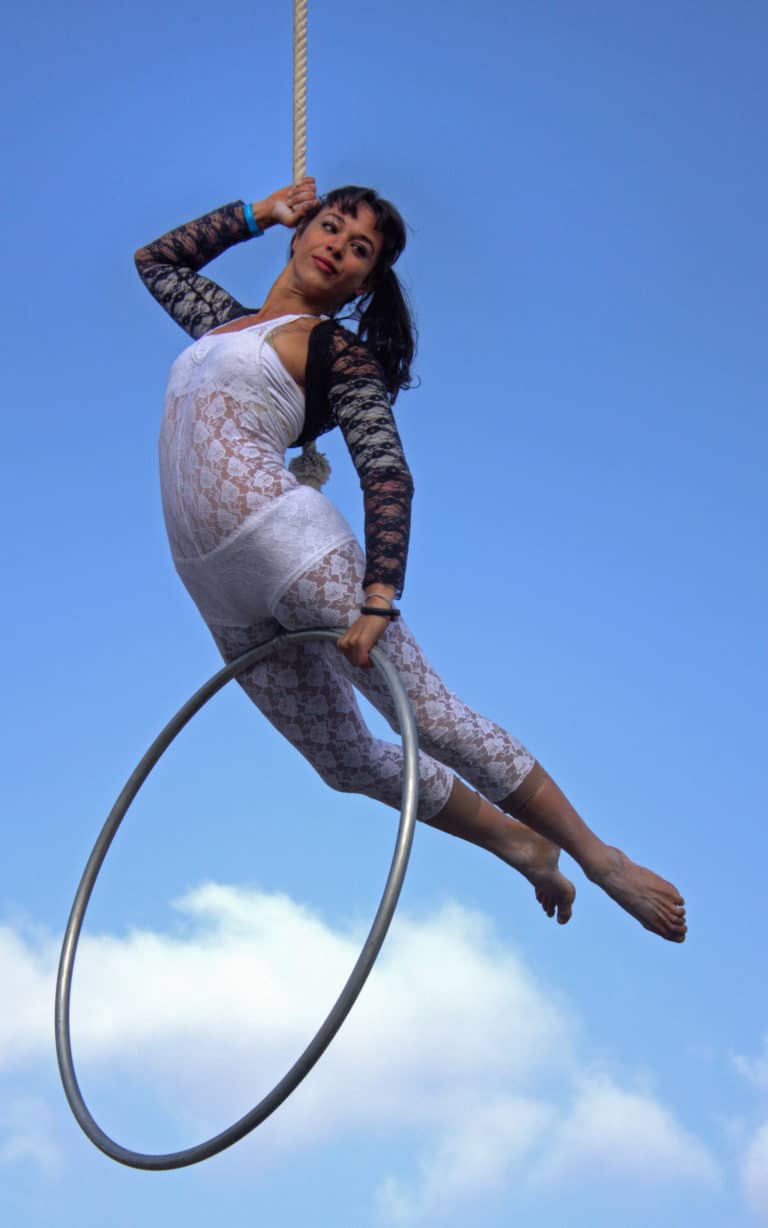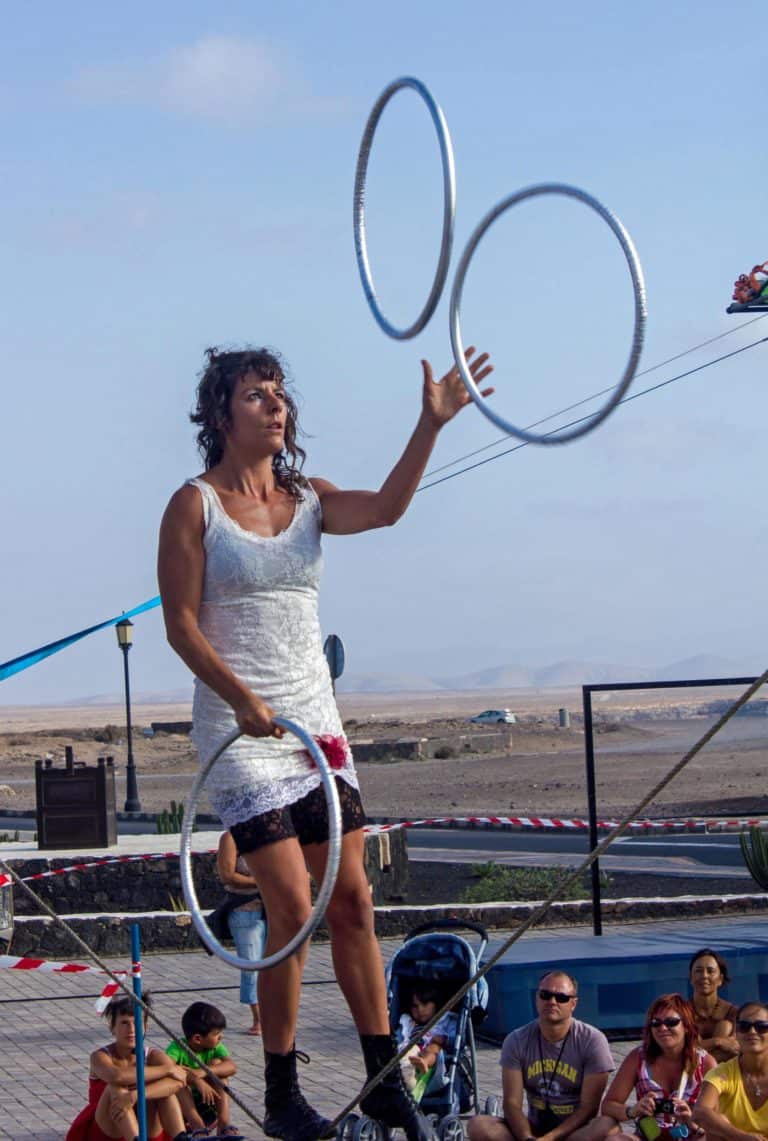 Festival Cotilleando will include fifteen artists providing free shows around the village. These will include aerial acrobatics, dance, circus skills, music, crafts and magic.
The Councillor of Culture of La Oliva, Guacimara González, stated that Cotilleando will fill the streets of El Cotillo with "spectacular street performances, with a special presence in El Cotillo's Muellito, which will concentrate the main activity, and where the final show will be held on Sunday 15 at 6:30 p.m."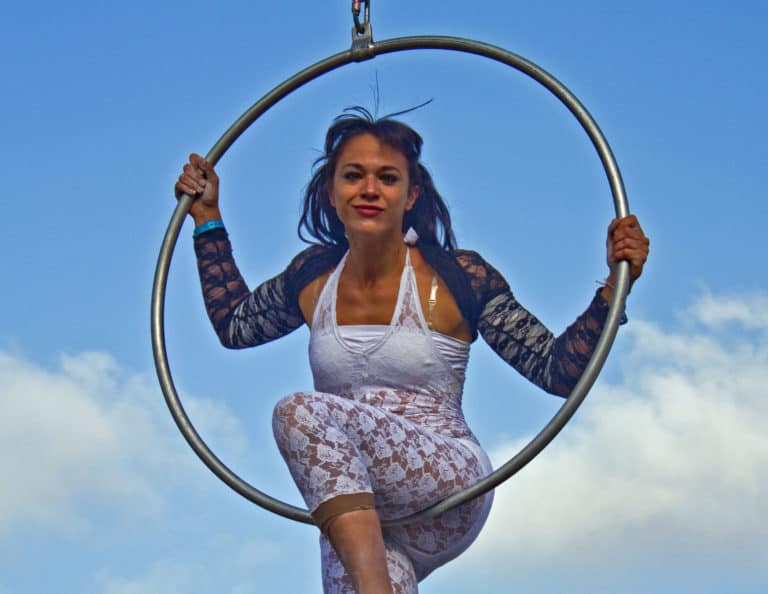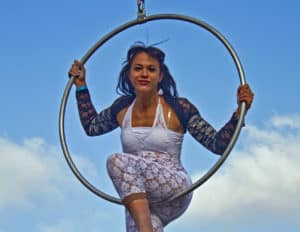 This is the second running of the festival. Last year's proved to be very popular.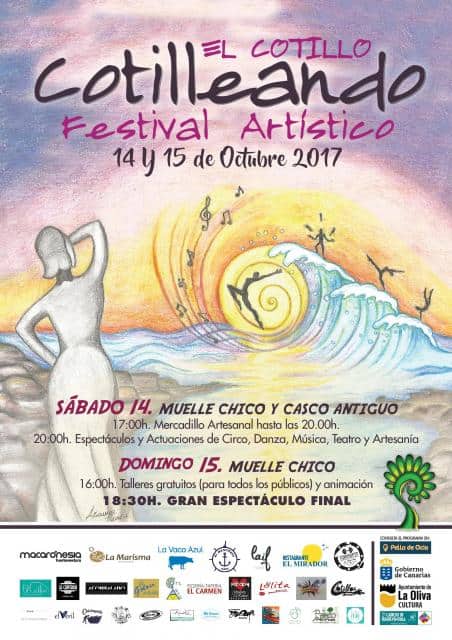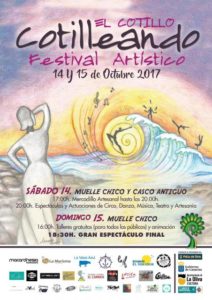 Below is a map showing the times and the locations of the various acts that will be taking part in the Festival Cotilleando this weekend.