This isn't in El Cotillo, of course, but the Corralejo Carnival is worth going to see if you are staying in El Cotillo. The main carnival procession happens in evening of the last Saturday 3rd March. It takes some time to pass down the high street, perhaps 2 hours. It is reminiscent of the carnivals that used to take place in the UK during the 1960s.
The theme this year is "Retro Vintage".
There are also many other entertainments that take place near the harbour in Corralejo during the week leading up to the procession.
You can watch last year's here – Last Year's Carnival Video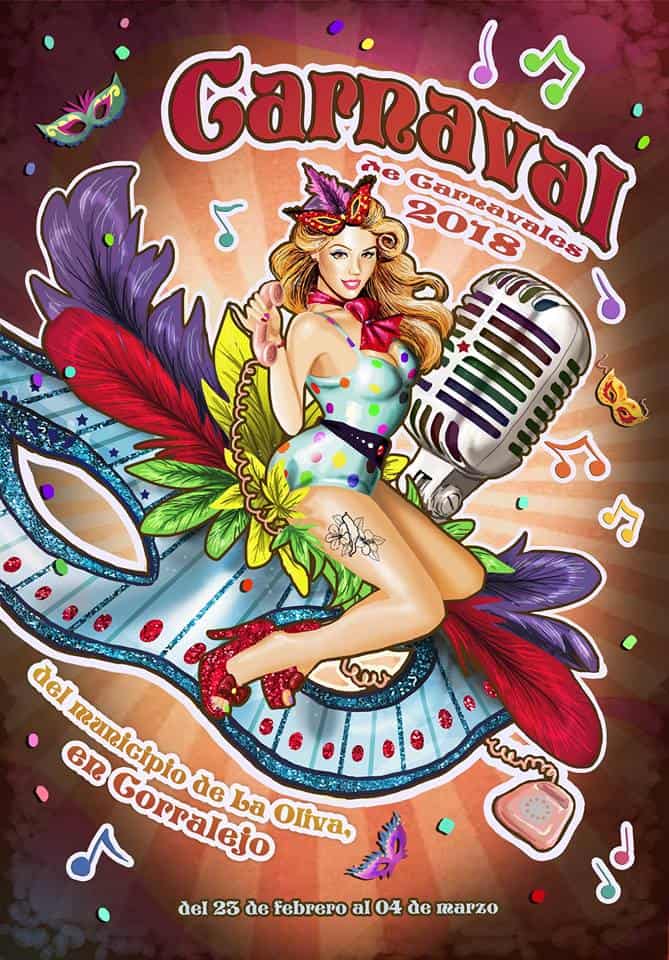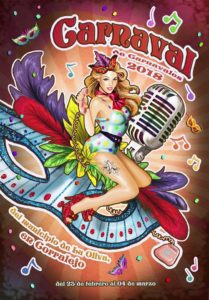 We will publish the timetable of events when it is available.