Sadly, the shop has now closed
A new, rather unique, shop, has just opened in El Cotillo called Cuchilleria de Francia.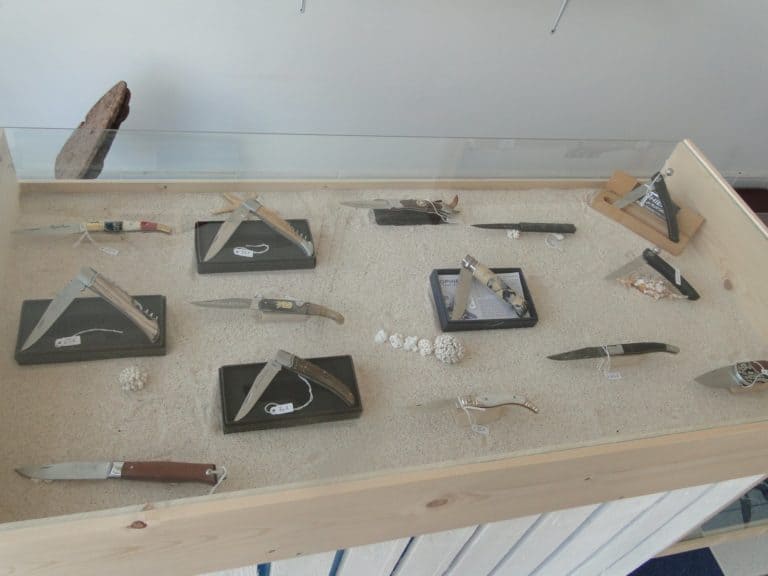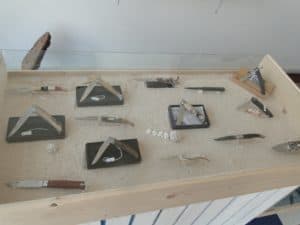 It sells a large range of French and Spanish knives of all types, shapes and sizes. The range includes kitchen knives, pen knives, fishing knives, knives with horse tools, multi-tools, knives with volcanic stone handles and many more. A knife sharpening service is also offered.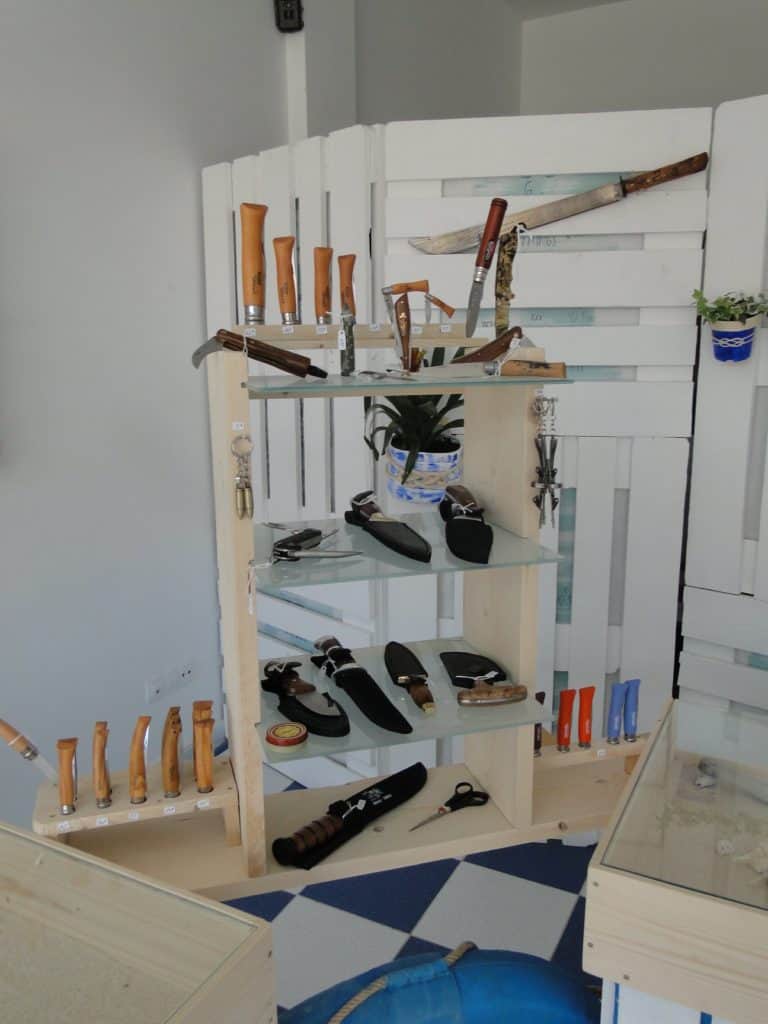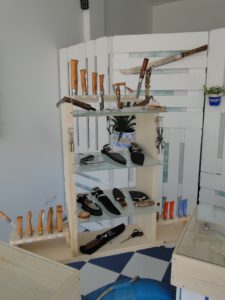 The shop also sells some handmade clothing and accessories.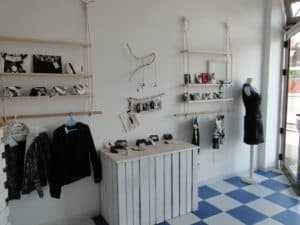 The shop is located in one of the El Carmen locals opposite the Superdino supermarket as you enter the village to the left of the Chinese shop. It is open from 9:00-13:99 and 17:00-20:00.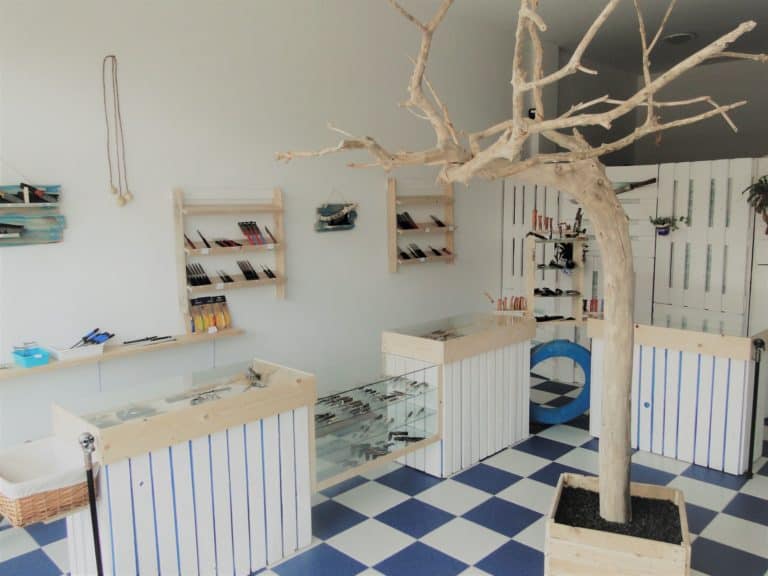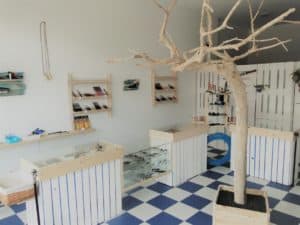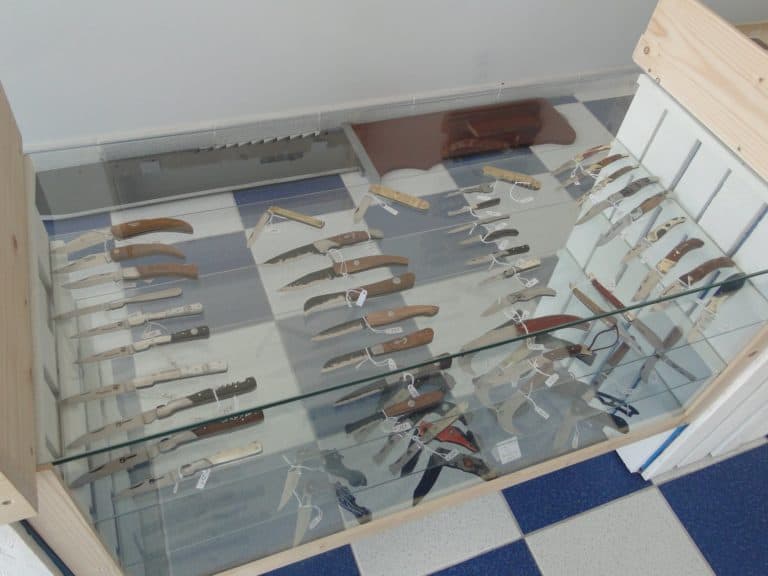 You can find there Facebook page here – https://www.facebook.com/cuchilleriadefrancia/