A new bar/restaurant has opened in El Cotillo called Olivo Corso. It is located in Calle Mallorquin which is the small road behind the Aguayre cafe, near the new harbour.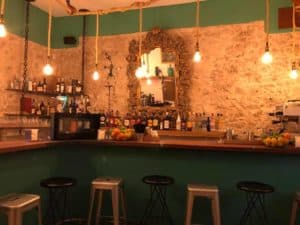 The chef owner is Frederic Grimaldi, originally from Corsica, who has been the head chef at the Vaca Azul in El Cotillo for many years.
The building used to house the Puerto Nuevo Irish bar for a number of years and has since had a few different occupants, including a while as Bubana. It has now been extensively transformed to become the Olivo Corso.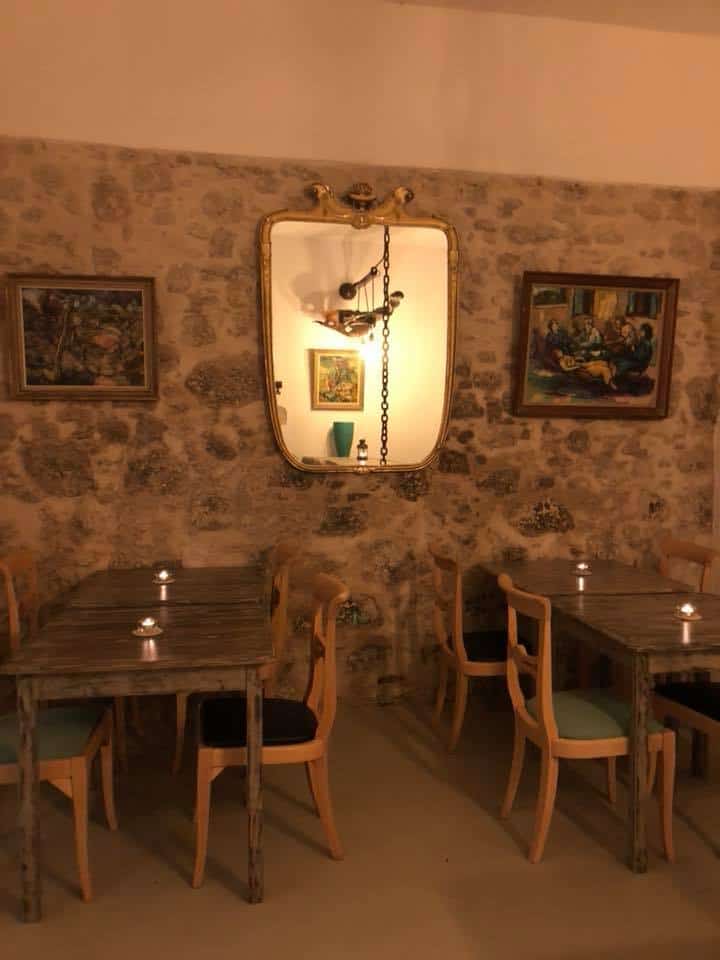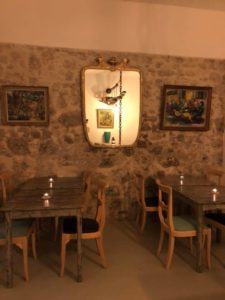 Live music will be a feature of the restaurant occasionally. The first music night will be on 10th March for the official launch evening.