I answered some El Cotillo Q&A (questions and answers about living in Fuerteventura) in this video and also took a walk around to show what is happening in the village and also any new shops, restaurants that have opened since my "El Cotillo video: What's it like video" – https://youtu.be/6kbCz9BMuuE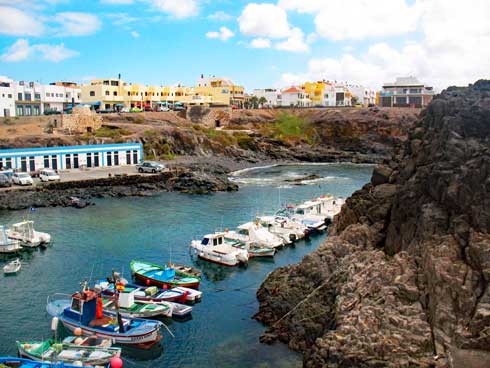 There are a number of new shops that have opened, particularly under the Cotillo Beach Hotel and the odd restaurant too. Probably the best new restaurant is the Olivo Corso near the new harbour. There was bad news regarding the El Cotillo bars as Ferrets bar closed recently.
I then sat at a cafe for a coffee and answered a few questions about living in Fuerteventura and the cost of living in Fuerteventura that I had received recently. These include buying a property in Fuerteventura, buying a car in Fuerteventura, the internet in Fuerteventura and also long term lets here.