There are many things to do in fuerteventura and things to see in Fuerteventura. So if you feel like going out for the day then try a Fuerteventura excursion – here are some suggestions.
Fuerteventura activities
They include fuerteventura boat trips, visits to Fuerteventura attractions by mini-bus tours, Jeep safaris, Oasis Park, visits to a Fuerteventura volcano or take one of the Fuerteventura to Lanzarote day trips.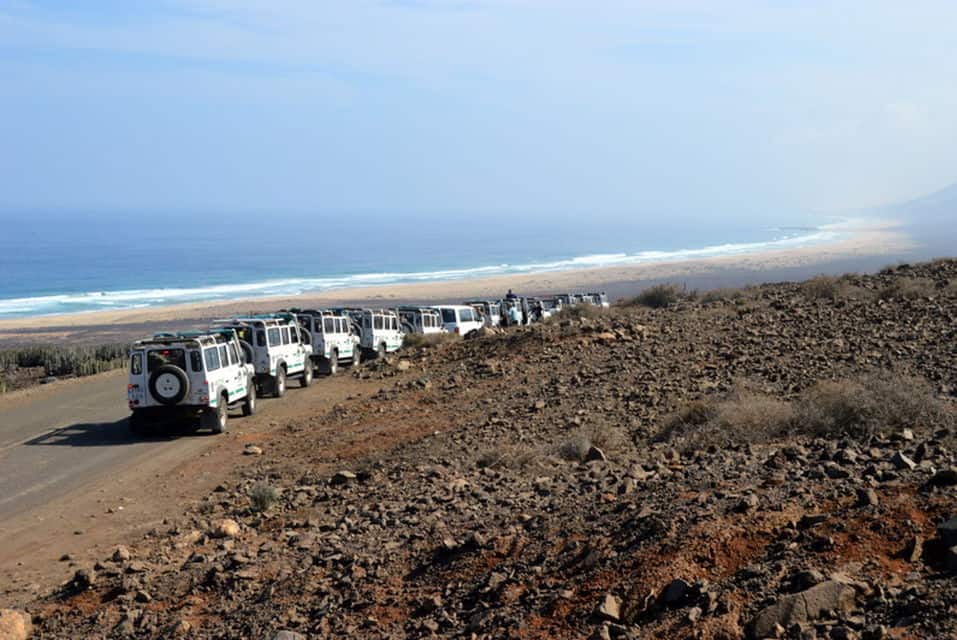 Fuerteventura things to do: