I came across a couple of old photos of El Cotillo on a Fuerteventura Facebook page and thought people may be interested in seeing them to see how things have changed. I don't know when the photos were taken unfortunately.
The first picture is of the old harbour looking north. You can see that the fishing boats are all stored just off the beach as the new harbour didn't exist then. I took a photo back in 2013 during the fiesta from almost the same spot so you can compare then and now(ish).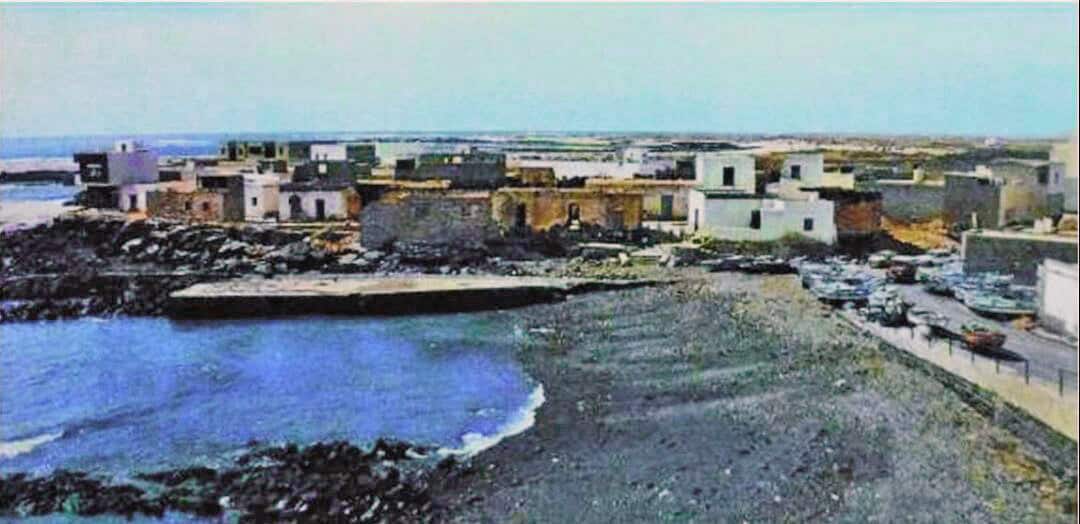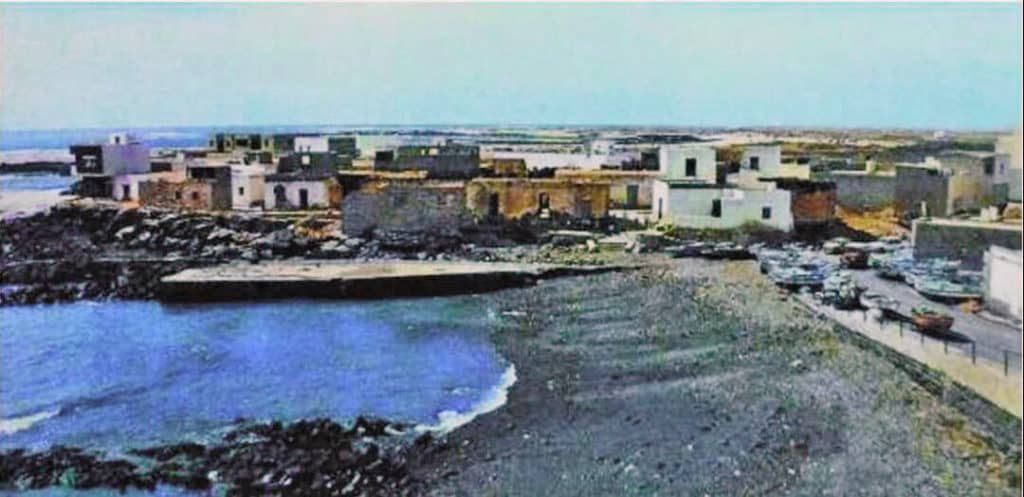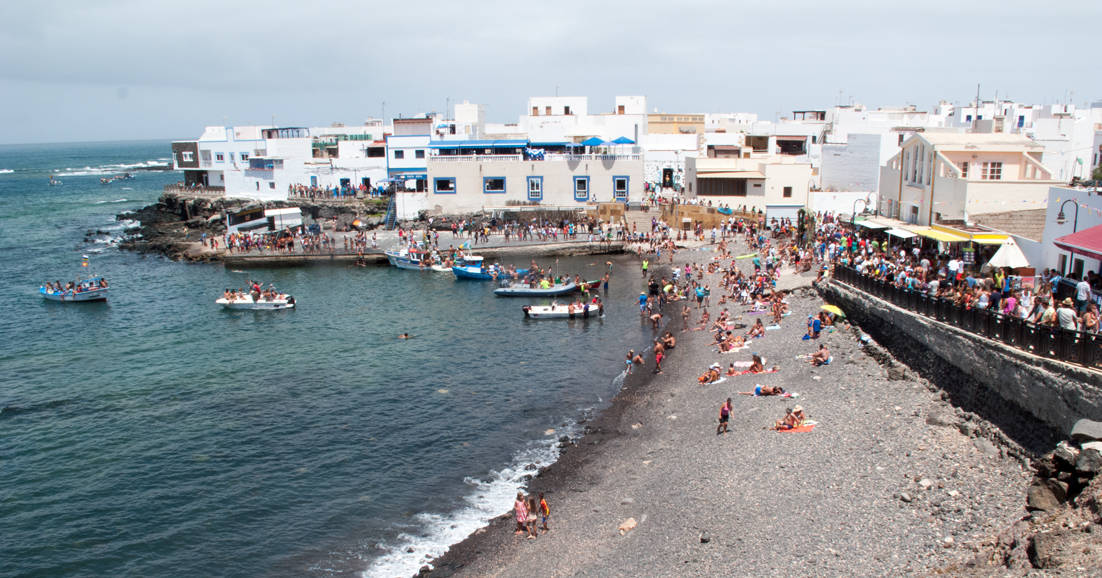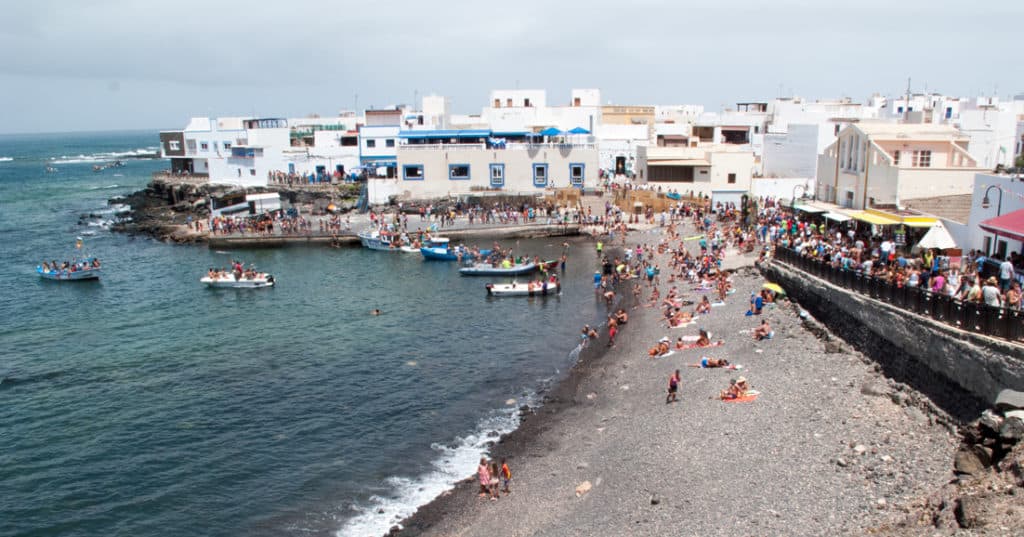 The second photo is an aerial view of the old harbour looking inland and again I don't know what year this was taken. The second is a still taken from an excellent drone video of El Cotillo by Paul McGuinness which you can watch here – https://www.youtube.com/watch?v=9BrsiCo7krs

You can certainly see how El Cotillo has grown when comparing these two photos.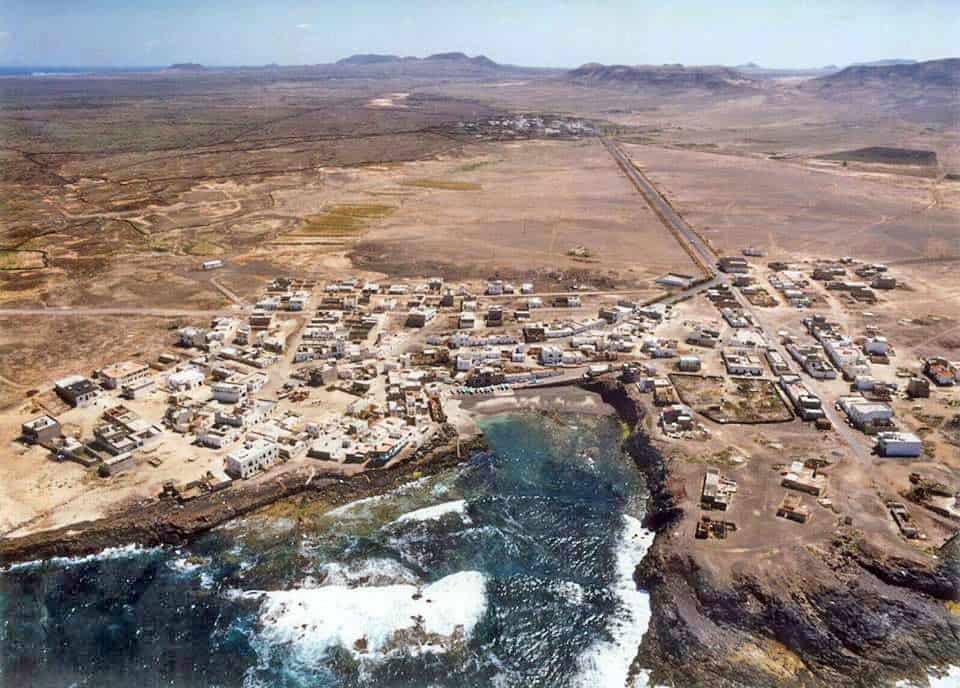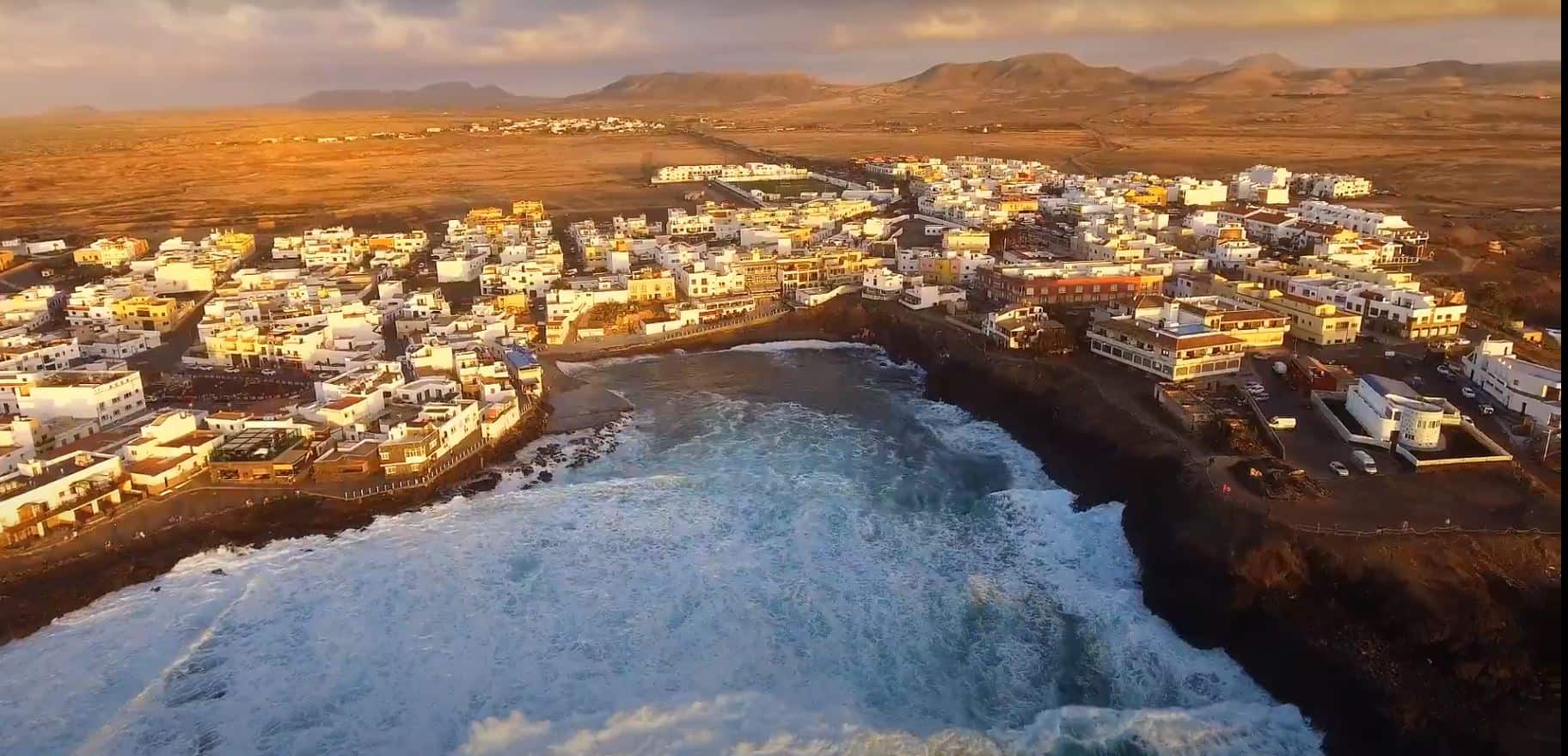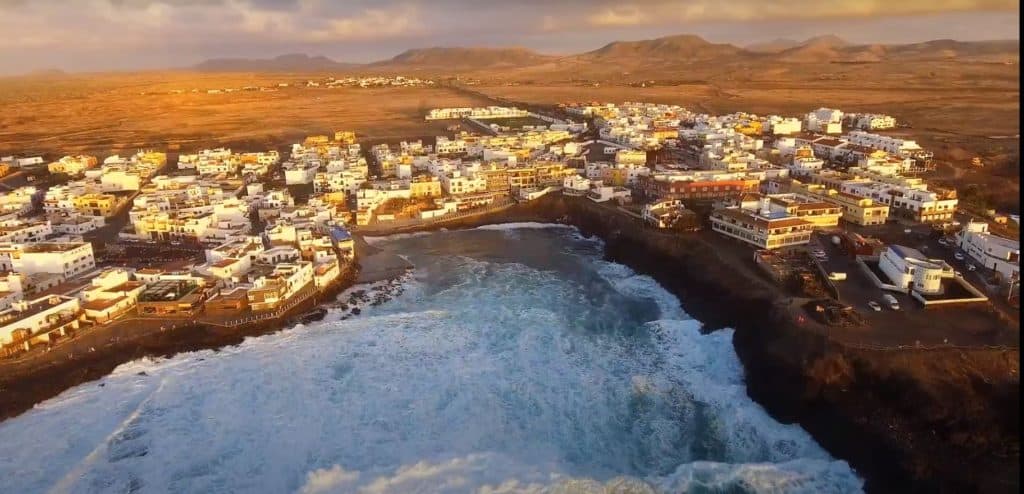 The old photos are from the Fuerteagenda Facebook page. Check it out as they have many other old photos of Fuerteventura and it is fun trying to work out where they are.