The FEM festival will take place this year after a 2 year absence on the 1st and 2nd July.
As usual it will take place at the back of La Concha beach in El Cotillo. f you are staying on holiday during that weekend you may as well go to it as you won't get much sleep.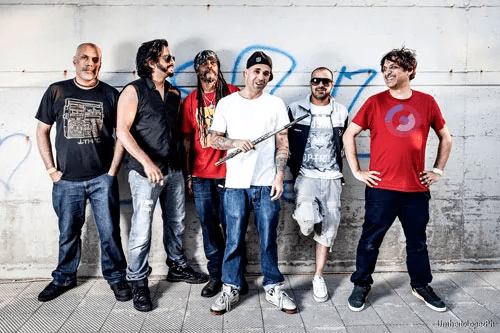 On Friday 1st the acts will be:
Asian Dub Foundation
Molotov Jukebox
La Chiva Gantiva
JERI & DJ CHK
DJ. Karla León, better known as Sistah Vibes
On Saturday 2nd the acts will be:
The Skatalites
Puerto Candelaria
The Grooves
Aceysele
Serial Killerz
The Cabildo it seems has been "conditioning" the area by "adapting the soil and conditioning the sand". I thought this was a natural area so things like that couldn't be done and I believe the lame reason they have for closing Torino's Bar on the beach is to protect the natural environment.