El Roque, is a very quiet hamlet located immediately outside El Cotillo just off of the main road. As El Roque is only 1km/10 minutes easy walk into El Cotillo village, and the beaches, it is an ideal place for a family holiday for anyone wanting a villa and a private swimming pool.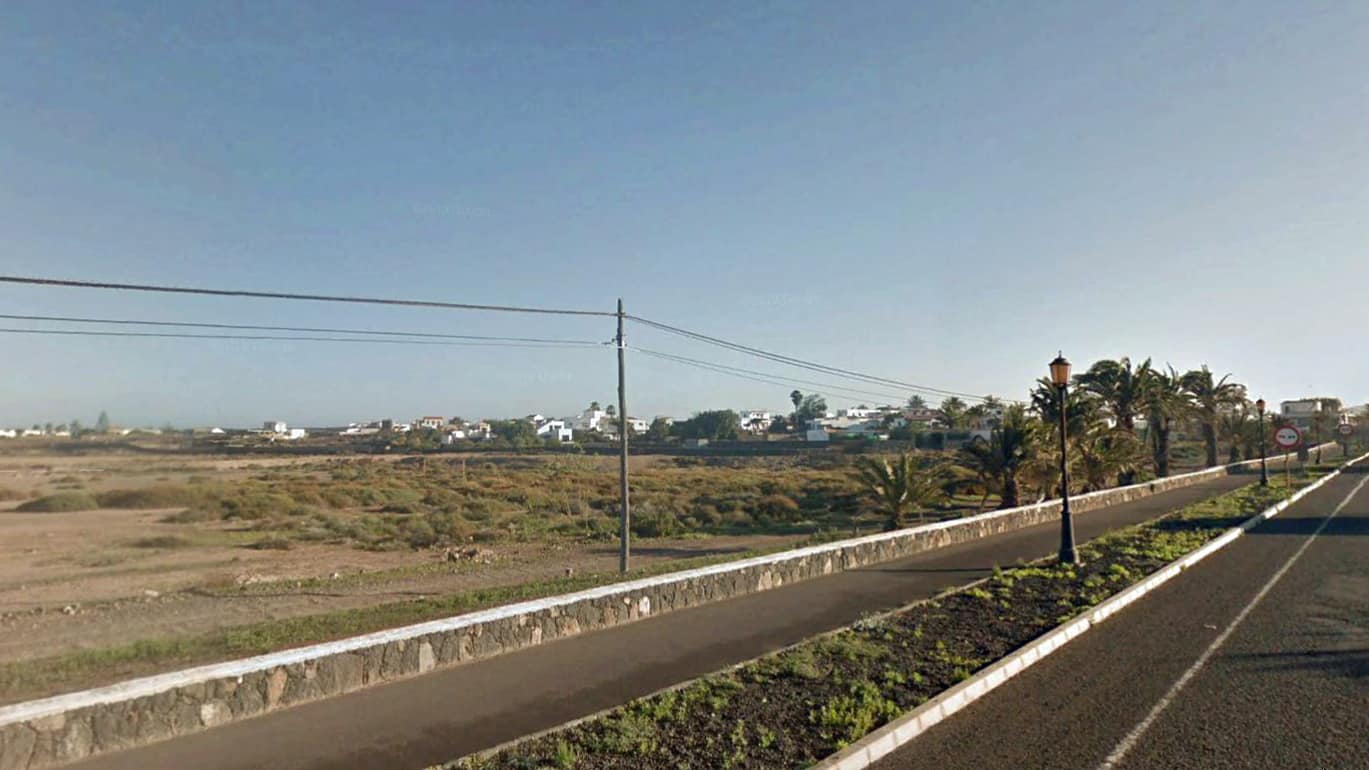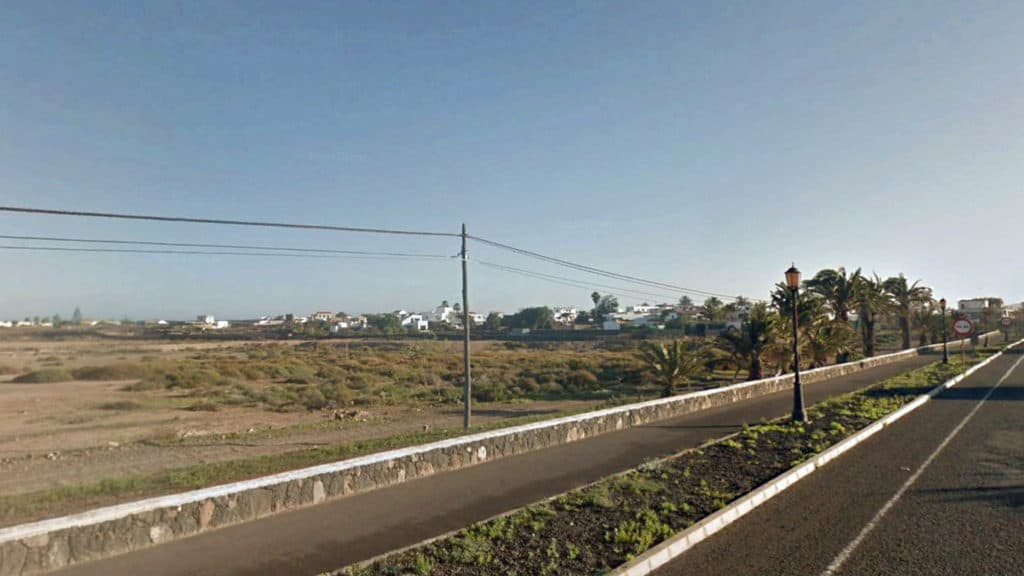 There are some beautiful villas in El Roque, most with swimming pools, and many with views of El Cotillo and the sea. The holiday accommodation in El Cotillo itself comprises either apartments or hotels, so if you want a big villa for a large family then one of these in El Roque is a great choice.
There are no bars or restaurants in El Roque so you need to go into El Cotillo for these.
El Roque has its own fiesta that takes place over the course of a week, usually in early August.
El Roque is pronounced "El Rocky" and translates as The Rook.
El Roque villas to rent
More villas to rent in El Roque
If you want to actually be in El Cotillo there are some lovely, luxury apartments to rent – Selected apartments to rent in El Cotillo
Also, if you really want a beachfront villa there are many in Corralejo – Beachfront villas to rent in Corralejo
---
DISCLAIMER: There is no additional charge for booking through my El Cotillo links, however I may receive a small commission if you book any of these villas which helps pay the website costs.