After being empty since it was built 15 years or so ago the large commercial unit overlooking the Tostón Tower (Torre del Tostón) was finally occupied recently.
It has opened as the NāNā Cocktail Bar with a huge terrace and an upstairs terrace too.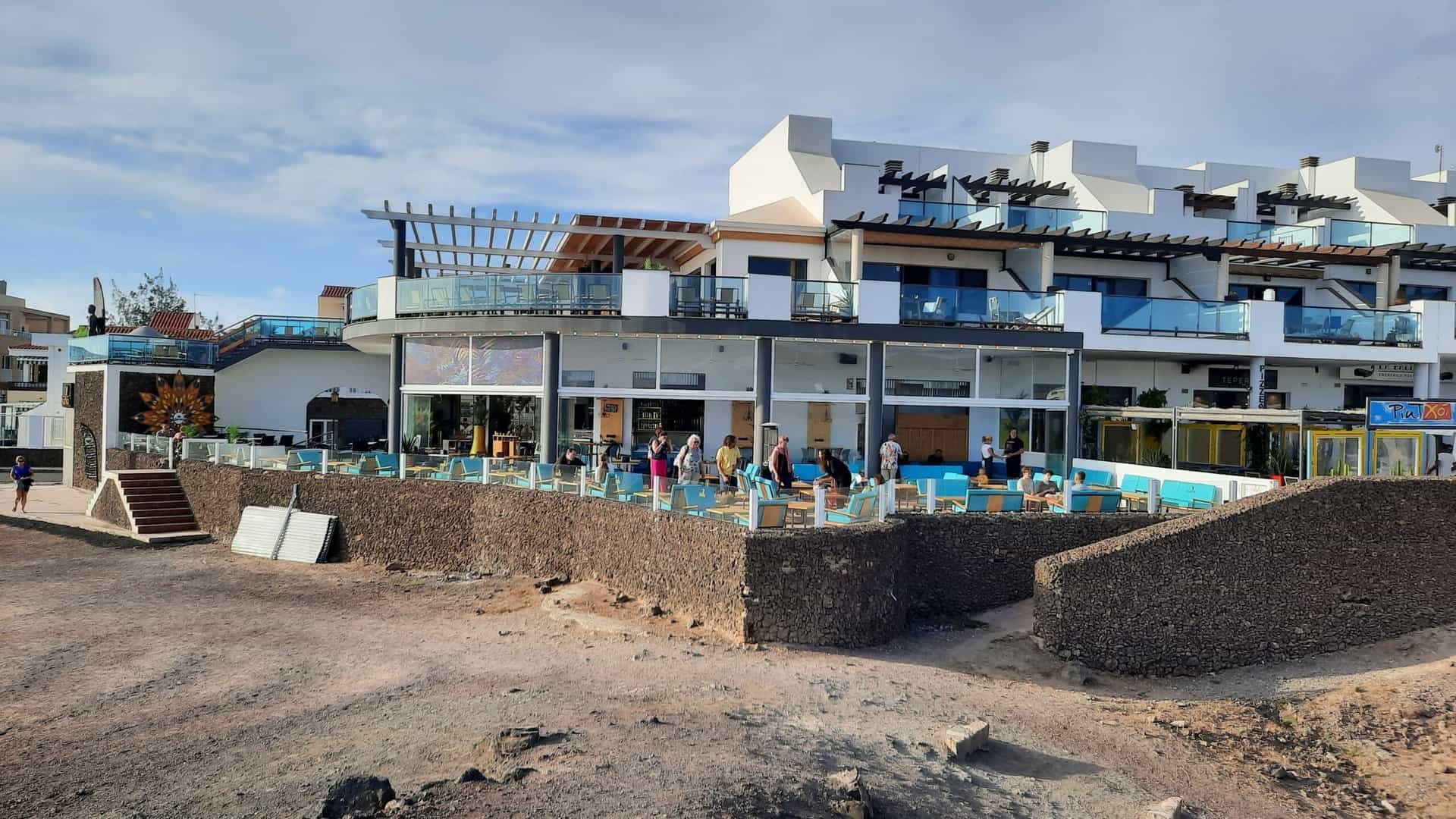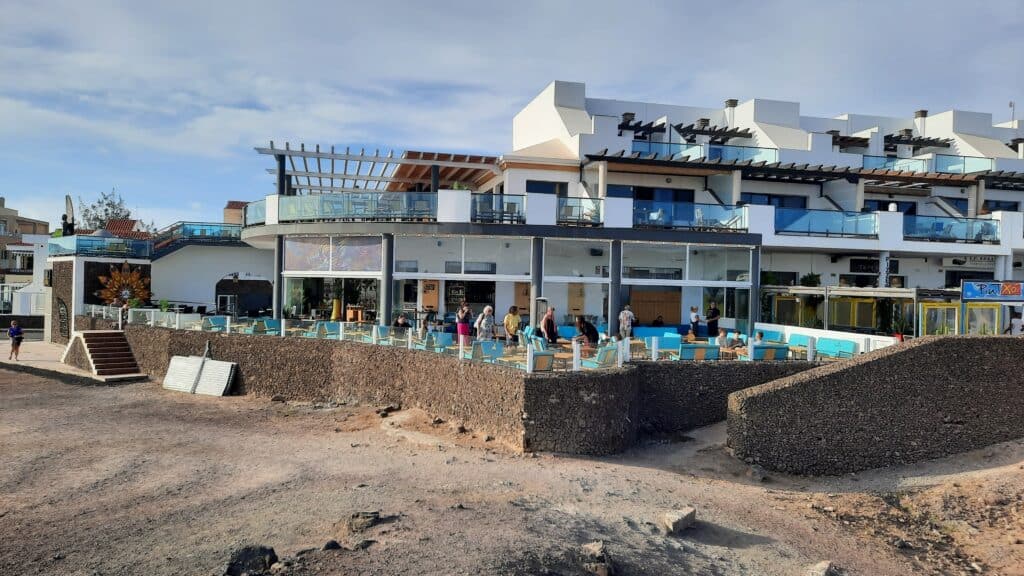 Obviously it has great sea views and is a great place to watch the sunset. I am sure this will become a very popular venue in El Cotillo.
Nana Cotillo is open 7 days a week from 7pm weekdays and 5pm at the weekends.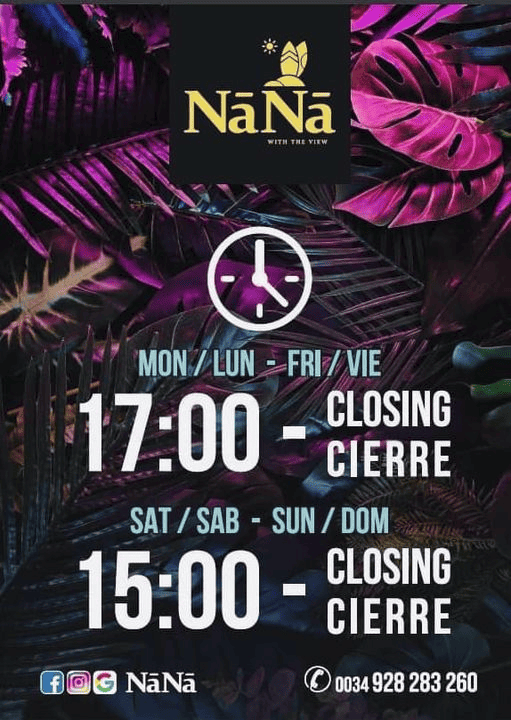 Nana El Cotillo can be found on:
Instagram – https://www.instagram.com/nana_fuerteventura/
Facebook – https://www.facebook.com/NaNaFuerteventura
Website: https://www.xn--nn-dlab.com/
Nana El Cotillo is a charming restaurant located in the beautiful Fuerteventura, renowned for its stunning beaches and picturesque landscapes. As you step into Nana El Cotillo, you are immediately greeted by a warm and inviting ambiance. The restaurant offers a diverse menu, showcasing a fusion of local and international cuisine to satisfy any palate.
Upon browsing the menu at Nana El Cotillo, you will find a delightful array of dishes that cater to all tastes and preferences. From freshly caught seafood to mouthwatering meat options, there is something for everyone. The menu at Nana El Cotillo is meticulously crafted, ensuring each dish is bursting with flavor and culinary creativity.
As you indulge in the culinary delights at Nana El Cotillo, you will be treated to a visual feast as well. The restaurant proudly displays a collection of stunning photos, depicting the mesmerizing beauty of Fuerteventura and El Cotillo. These photos serve as a reminder of the breathtaking surroundings that make this location so special.
Nana El Cotillo has received rave reviews from both locals and tourists alike. Visitors have praised the restaurant's attentive staff, excellent service, and inviting atmosphere. Many guests have also shared their memorable experiences and beautiful snapshots on various platforms, with Nana El Cotillo being tagged in photos, making it evident that this restaurant has left an indelible mark on their hearts and taste buds.
With its delectable menu, warm ambiance, and stunning photo collection, Nana El Cotillo is truly a hidden gem in Fuerteventura. Whether you are looking for a romantic dinner, a family-friendly meal, or simply a place to unwind and enjoy delicious food, Nana El Cotillo is the perfect destination for a culinary adventure. Don't miss out on the opportunity to experience this exceptional restaurant during your visit to Fuerteventura.