After being empty since it was built 15 years or so ago the large commercial unit overlooking the Tostón Tower (Torre del Tostón) was finally occupied recently.
It has opened as the NāNā Cocktail Bar with a huge terrace and an upstairs terrace too.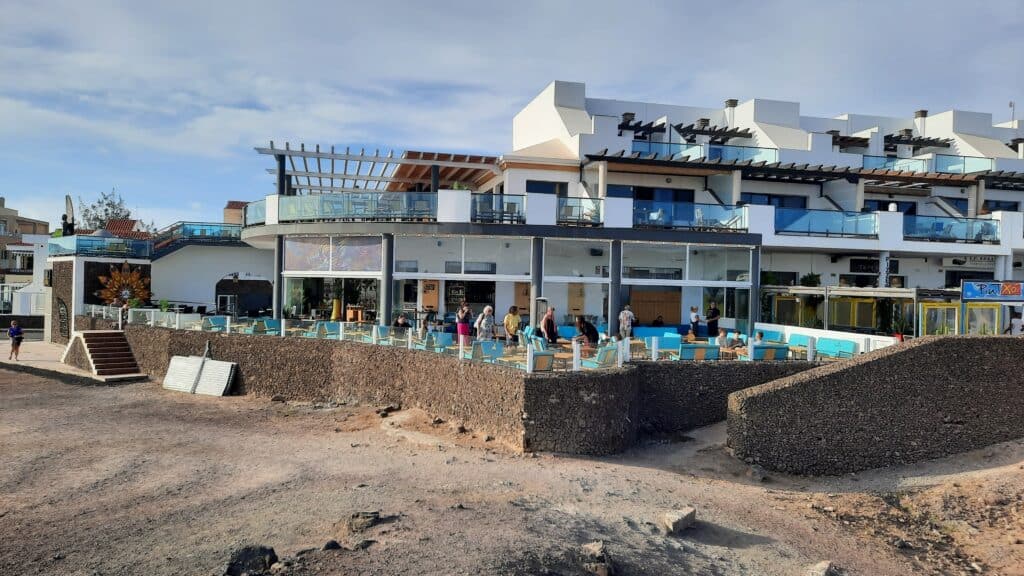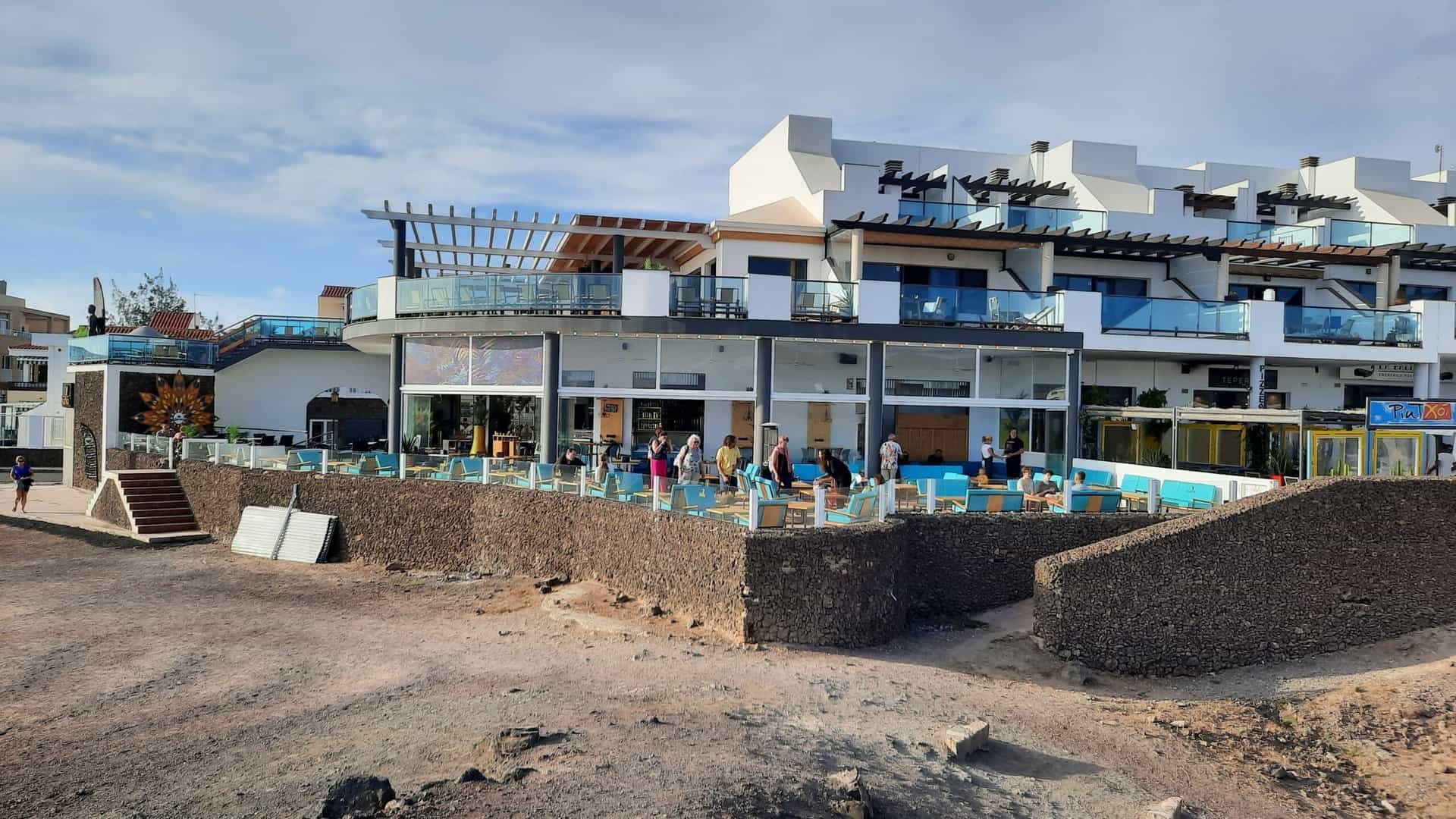 Obviously it has great sea views and is a great place to watch the sunset. I am sure this will become a very popular venue in El Cotillo.
It is open 7 days a week from 7pm weekdays and 5pm at the weekends.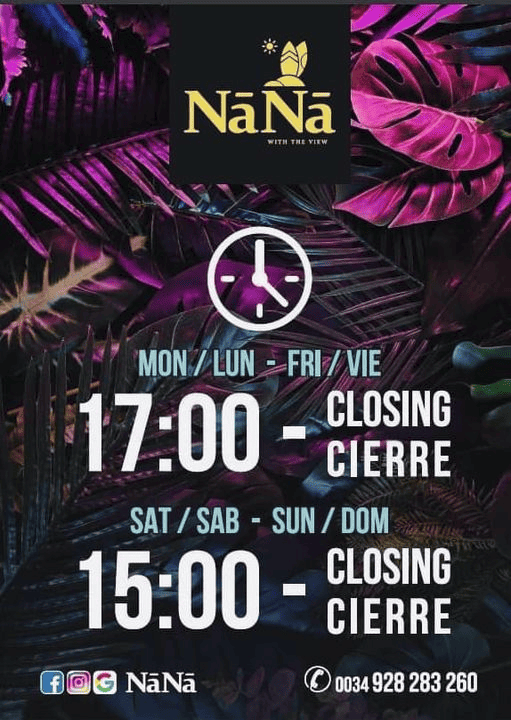 They can be found on:
Instagram – https://www.instagram.com/nana_fuerteventura/
Facebook – https://www.facebook.com/NaNaFuerteventura
Website: https://www.xn--nn-dlab.com/