El Cotillo shops are good but you certainly couldn't describe it as a shopper's paradise. It does have shops that sell most things needed on a day-to-day basis. If you want "proper" shopping you either need to go to Corralejo or the capital, Puerto del Rosario.
El Cotillo shops include supermarkets (large and small), ferreterias (hardware), surfing, kitesurfing, bike hire, toys, 3 hairdressers, souvenir, Aloe Vera, clothes, internet, estate agent and a bank (with a cash machine). There is also a walk-in doctor's surgery. The nearest pharmacy is in Lajares.
Small Selection of El Cotillo Shops:
Superdino Supermarket
This is on the right-hand side, just as you come into El Cotillo. It is a pretty good shop and sells most things. It has fresh fruit and vegetables as well as a fresh meat, bread and delicatessen counter.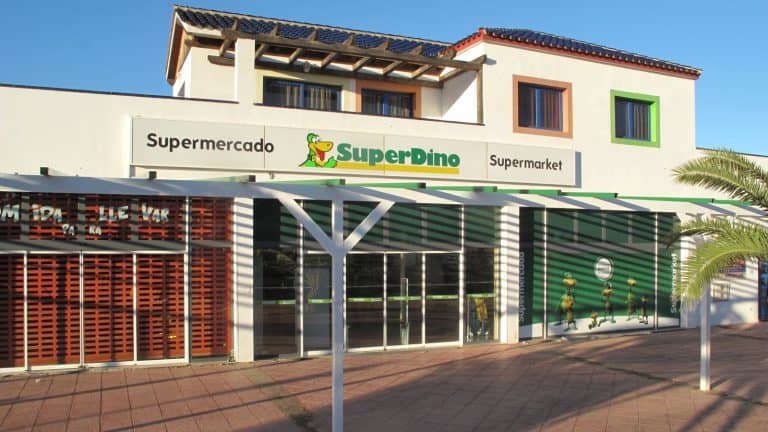 Spar Supermarket
This shop opened in September 2019 and is on the main street near the new harbour. It is open 7 days per week 08:30-21:00 Monday to Saturday and 09:00-15:00 on Sundays. It has fresh meat, a bakery and fresh fruit and veg.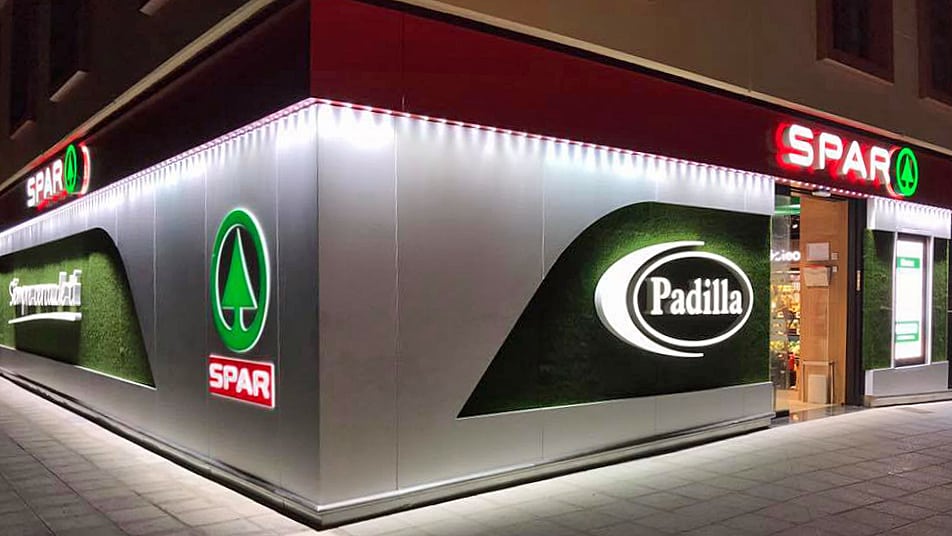 Viveres Argella
This is a small supermarket located between the old and the new harbours. It is only small but it does stock a surprisingly large range of stuff.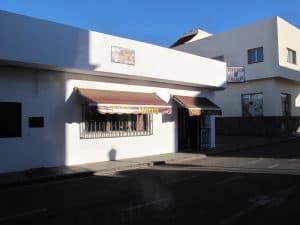 La Caixa Bank
This is located in the main street into the village, on the right after passing the football ground. It has one of the two cash machines located in the village. The other is outside the entrance to the Cotillo Beach Hotel.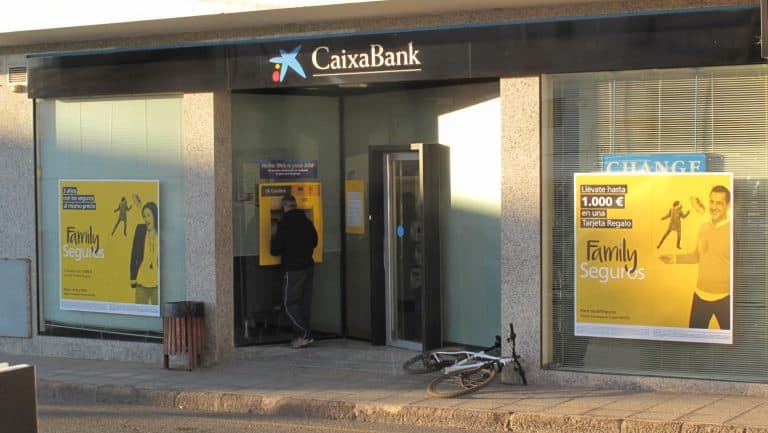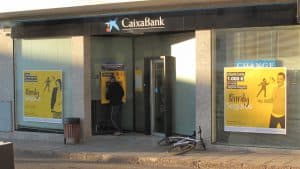 Natural Instinct – pet food and grooming
This shop sells lots of natural foods for animals together with all the associated items like collars, leads, toys etc. Also a very good dog groomer (where one of our dogs goes). It is located on the main road into the village next to the small square. Natural Instinct Facebook page.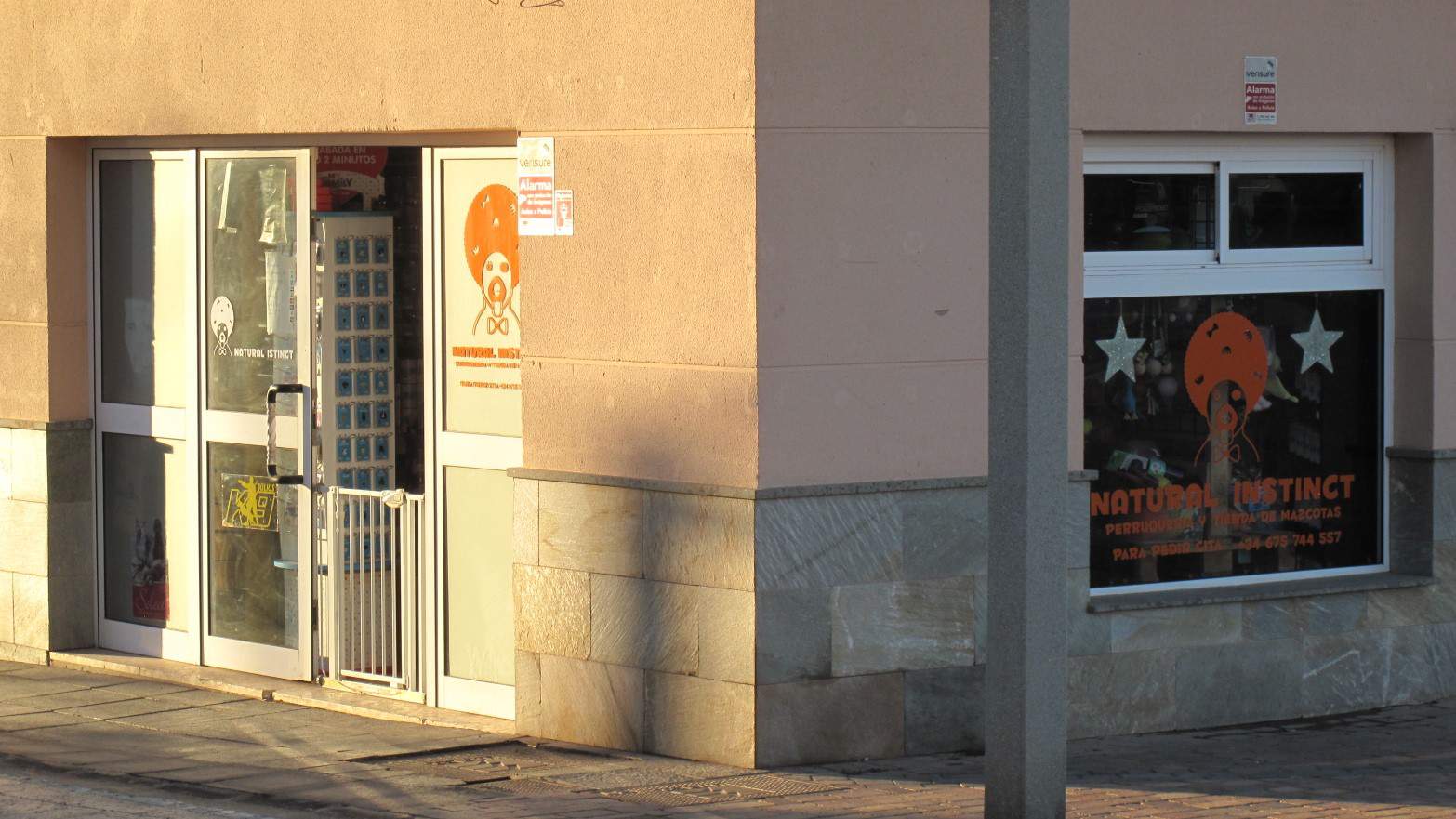 La Tia ITXI – Toy Shop
Lovely toy shop with lots of unusual items located opposite La Caixa bank.
La Puntilla – home-made ice cream shop
This shop sells some lovely home-made ice cream with some really unusual flavours. Well worth buying one and eating it sitting on the rocks opposite watching the sea. You can find it by walking from the old harbour north around the headland and then sit on the rocks watching the sea while you eat your ice cream.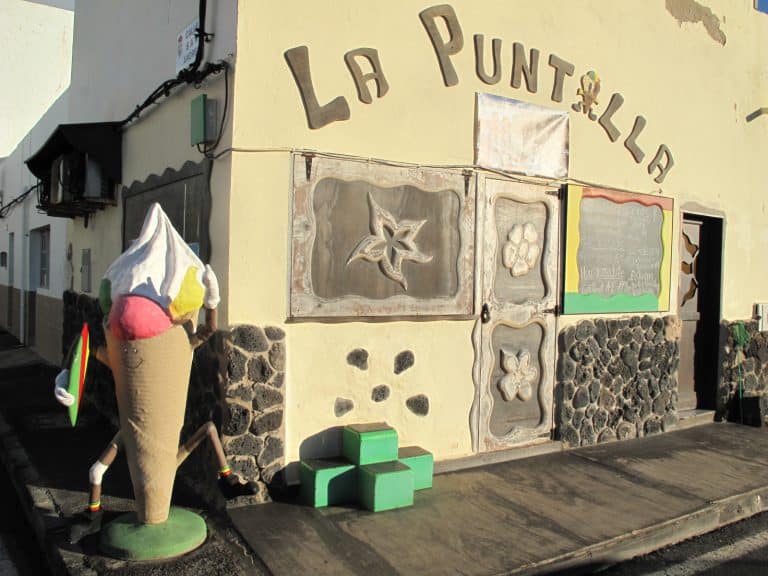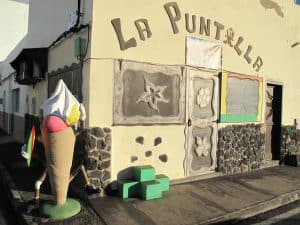 Riders – Surf n Bike
Near the football ground on the main street into El Cotillo. They operate a surf school and also rent surf boards, wetsuits, bikes etc. See their website for more details – Riders Surf n Nike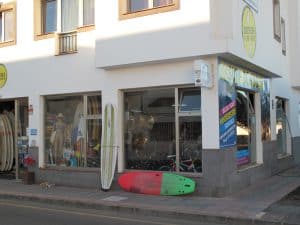 Riders Bike Service Shop
This is located over the road from their surf shop and provides bike servicing to all kinds of bikes.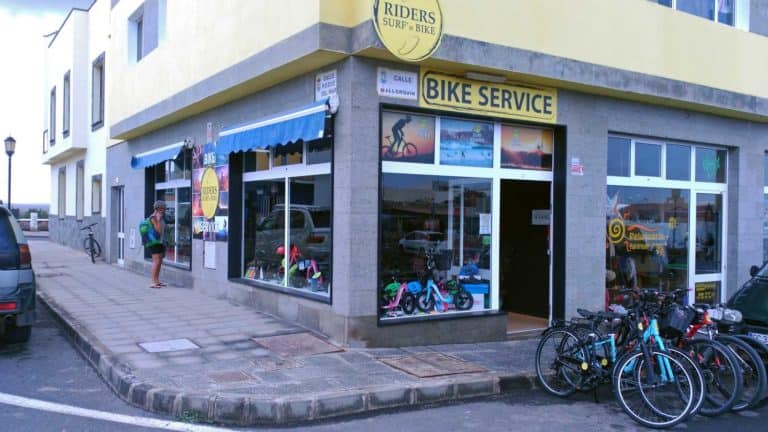 La Gastronomia Delicatessen
This is located just down the side of Dragon China (opposite the main Superdino supermarket). You can also eat in or outside. All food is made onsite.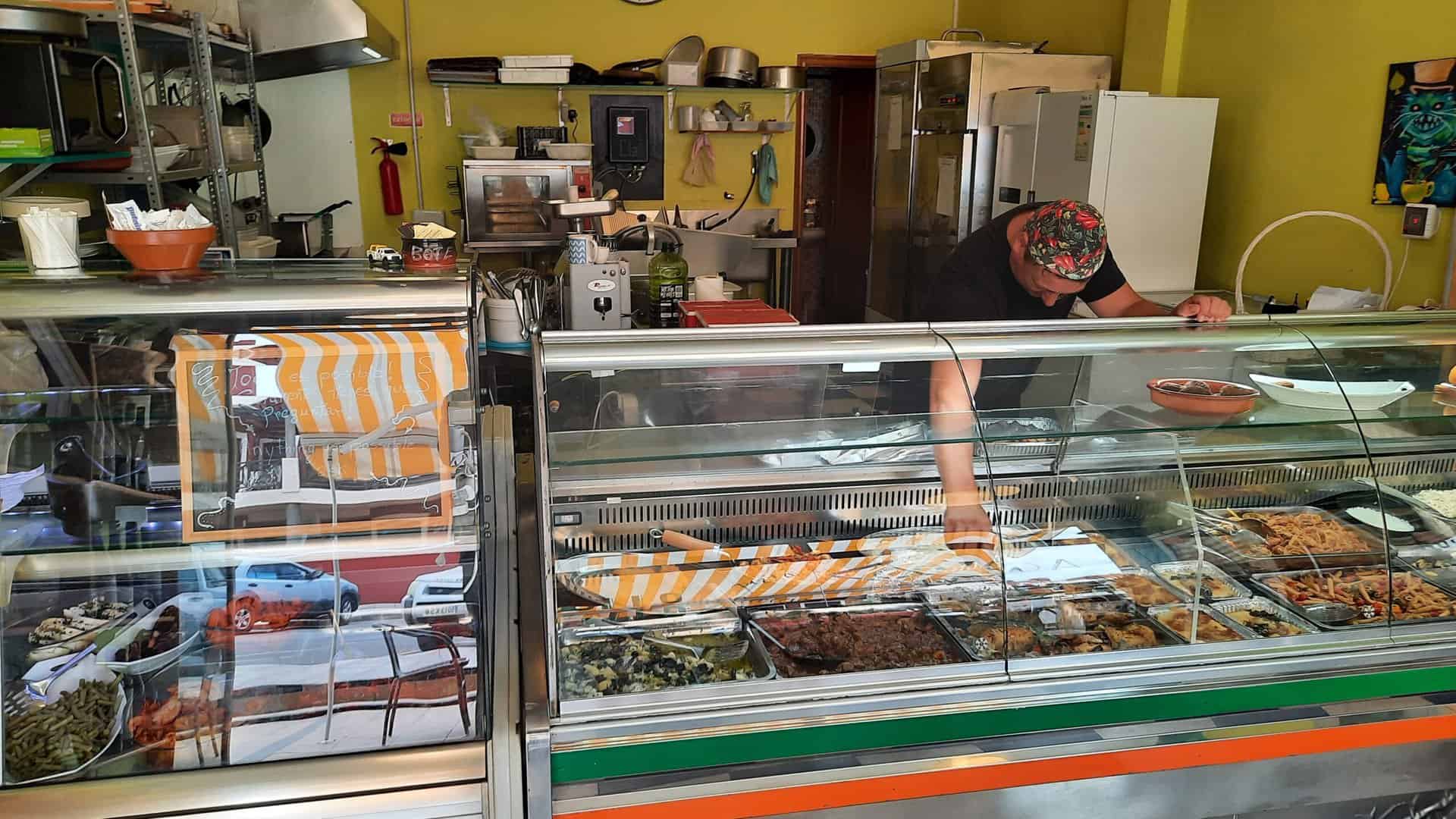 You can find full details of the food Enrico the owner sells on the La Gastronomia Facebook page
Open Clean Launderette
This is a self service laundry and is located in one of the locales under the Cotillo Beach Hotel.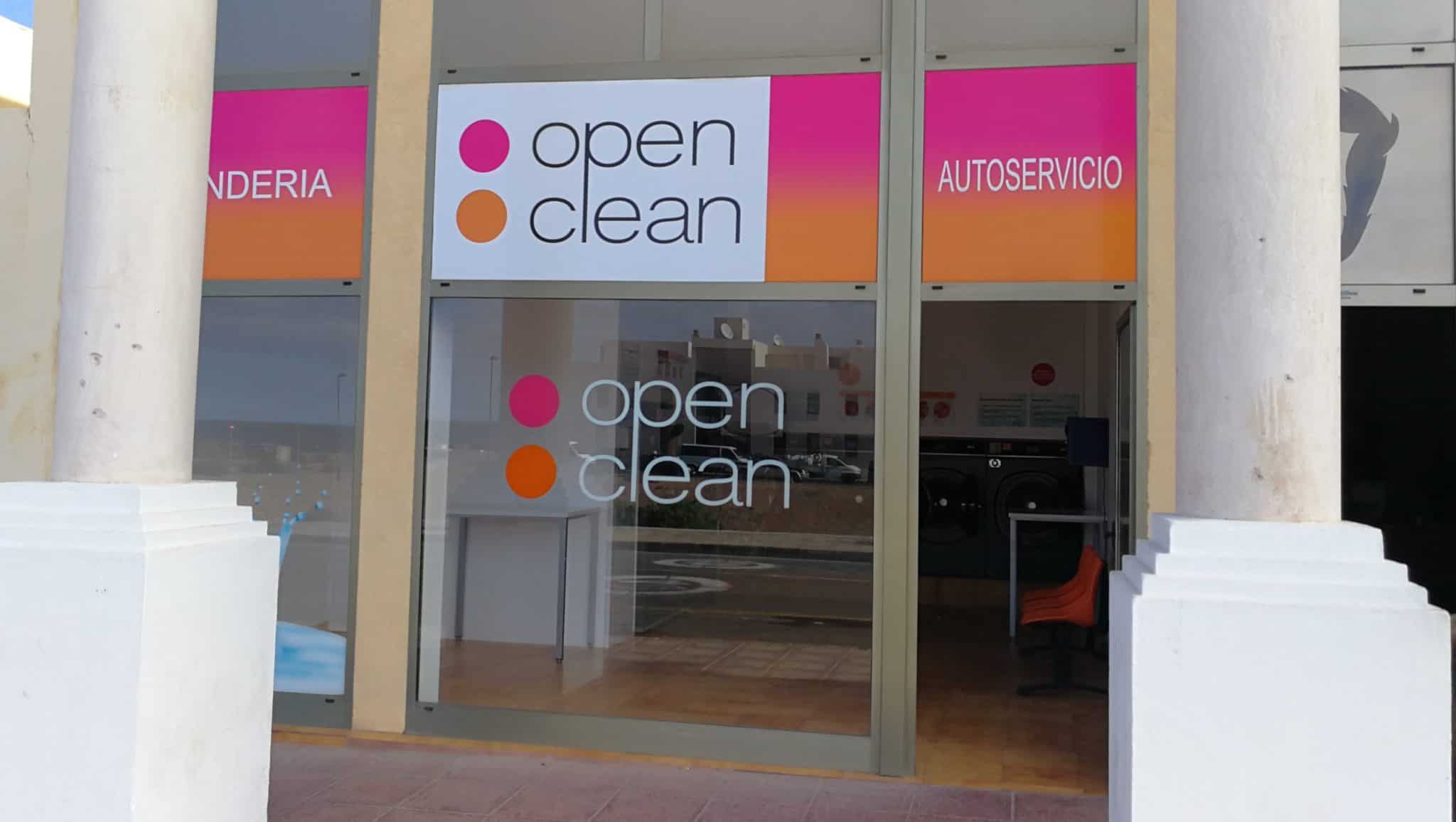 Dragon China 2012
You can buy many things from this shop, mostly made in China so don't expect top quality, but most things should at least last for the duration of your holiday. It is opposite the large Superdino supermarket.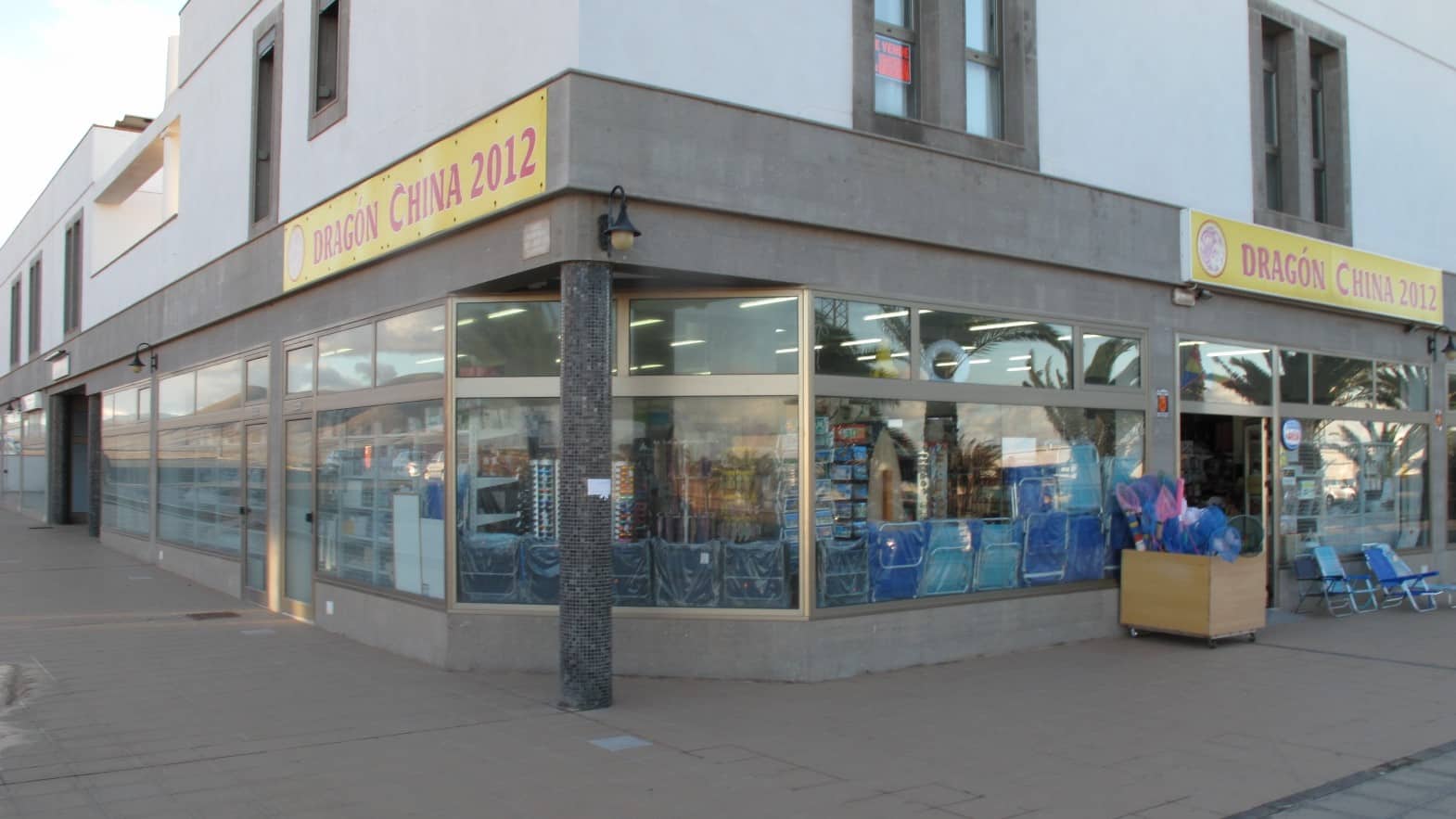 Estetica – Beauty salon
This beauty salon is located opposite the football ground on the main road into the village.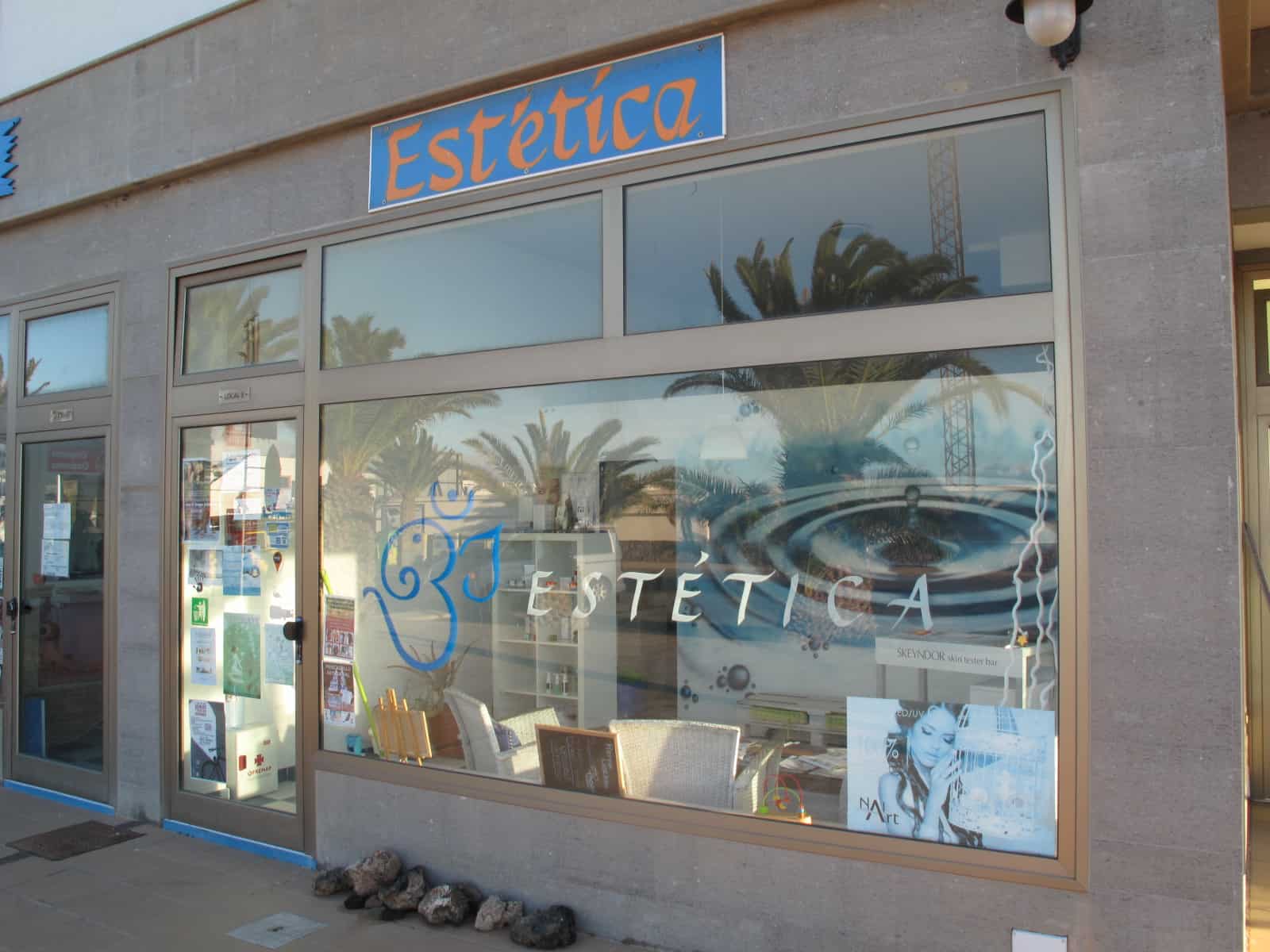 Aloe Vera Fabric Shop
This shop sells pretty much anything to do with the Aloe Vera plant, including the plants themselves. If you like Aloe Vera cosmetics etc then head towards to new harbour where you will find it behind the Aguayre Cafe. Next to it is La Mar which sells souvenirs relating to the sea.