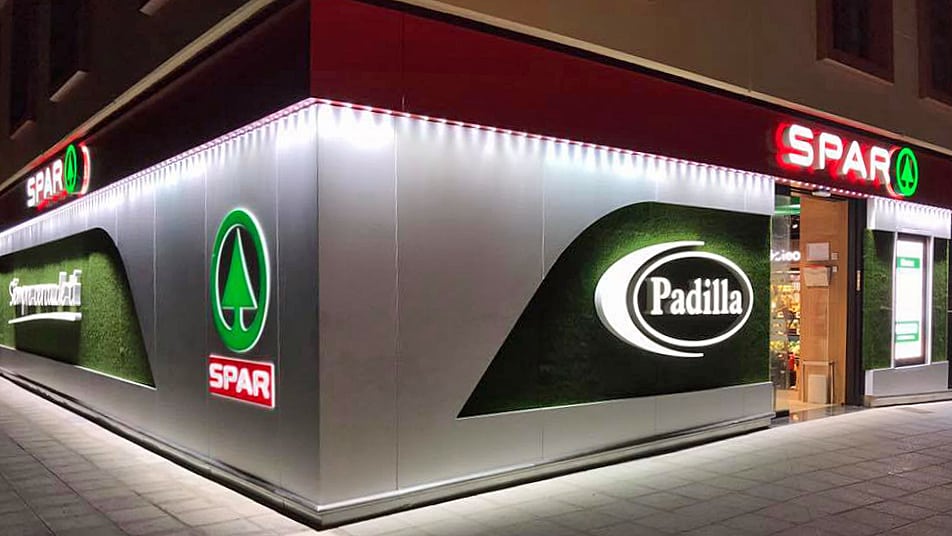 El Cotillo has another supermarket. This time a Spar, which seems to be owned by the Padilla family.
It is located in the new harbour area of the village on the main street (Calle 3 de Abril de 1979) and is almost next to the Olivo Corso restaurant.
It is opened Monday to Saturday from 8:30am to 9pm and on Sunday from 9am to 3pm. It has a fresh meat counter, fresh fruit and vegetables as well as a bakery.
For anyone who wonders why the street is called "Calle 3 de Abril de 1979" that was the date the first Spanish local elections took place after Franco's "reign".