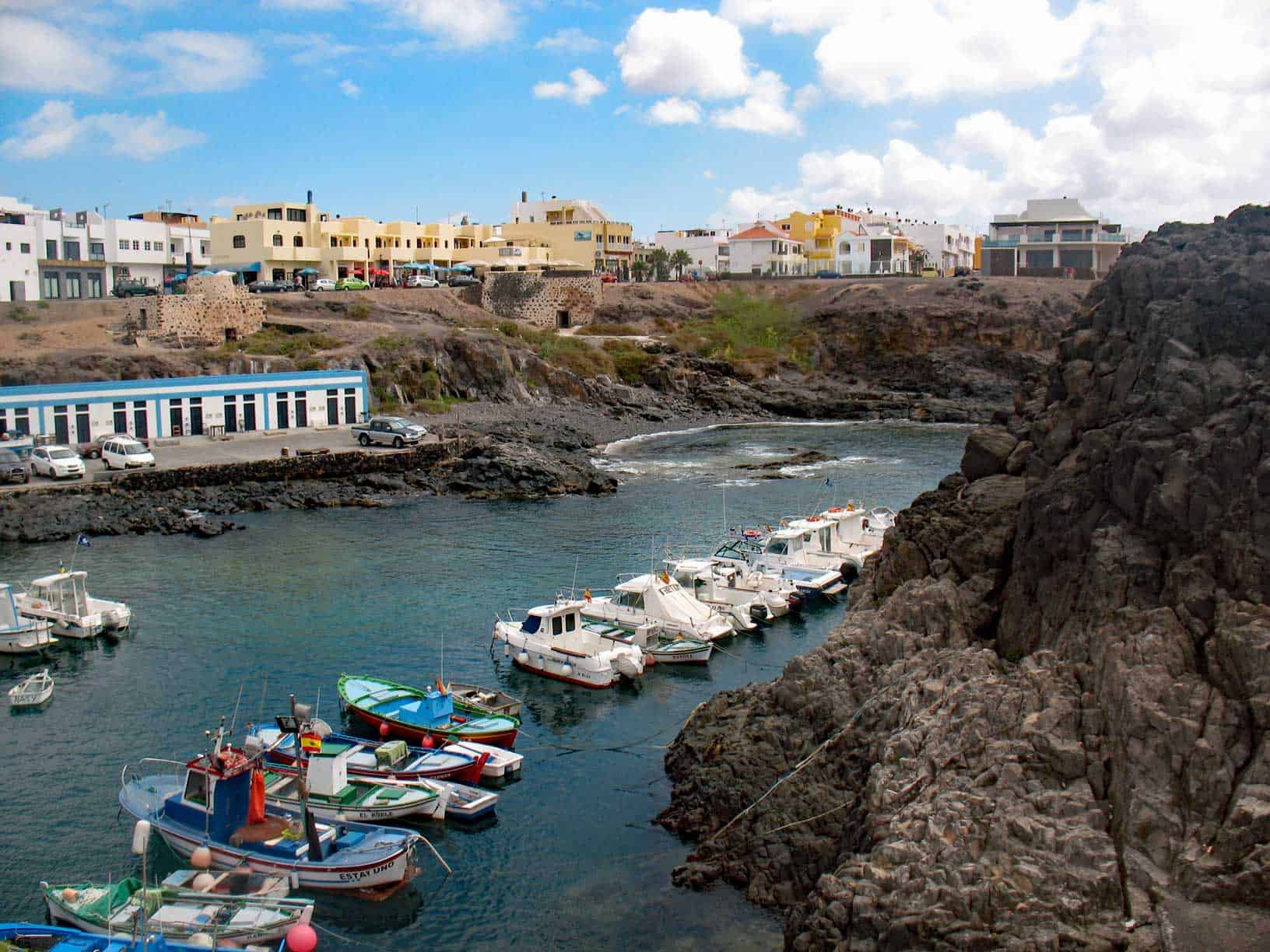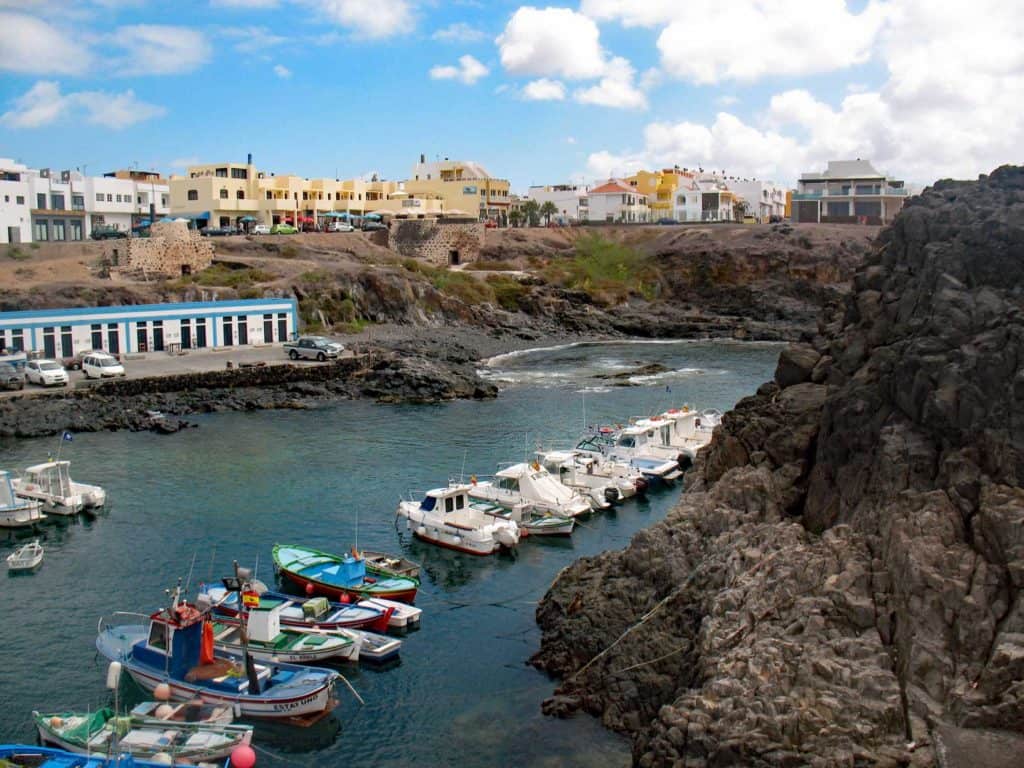 A budget of 160,000 Euros has been allotted to upgrade the moorings in El Cotillo's new harbour. This will increase the number of boats that can be accommodated to a total of 50.
Currently the boats, which are mainly fishing boats, are moored to individual buoys that are attached to the sea bed by chains. These will be replaced with piles fixed into the seabed with floating pontoons attached to those.
One floating pontoon will accommodate up to 13 boats 6 metres in length, another will provide berths for 10 boats up to 8 metres in length and there will be further jetties for another 27 boats up to 8 metres.
Work is due to be completed by May 2020.