This will be a blow to many as, after 22 years, Bar Torino on Playa de la Concha (the main lagoon beach) will close due to a dispute with the council.
It is the only beach bar in El Cotillo and has become a big part of life in Cotillo.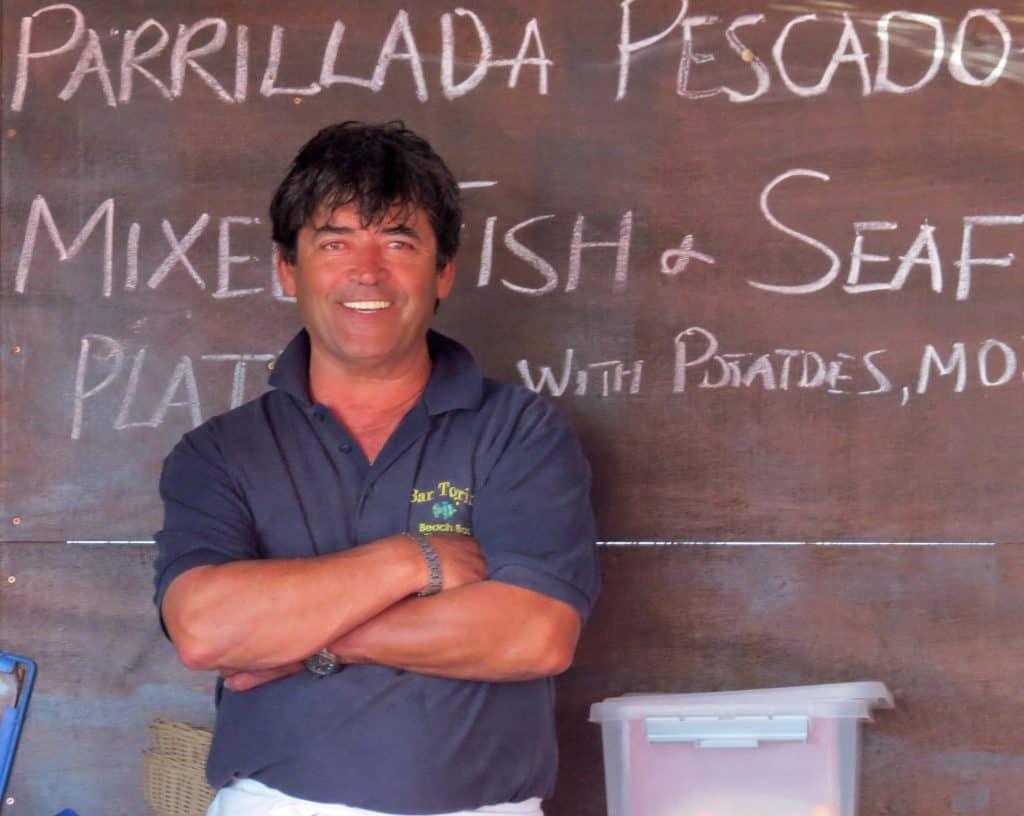 This is a message on the bar's Facebook page:
Hello to everyone. This is breaking our hearts to share this news. After 22 years we are having to close forever. As you may know Bar Torino is a Town Hall concession. There has been an ongoing disagreement concerning our contract and they have finally given us an ultimatum. Go, or we will dismantle and fine you.

It is time for others to carry on where we left off.

We cannot begin to thank each and every one of you, our wonderful guests, friends, families.

Thank you to every single person that has worked with us. Without you all, we would not have had this amazing journey.

So many memories, it is impossible to put it into words. Just heart felt appreciation, we really mean it.. Thank you.
That is a great shame for the Torino family – Torino, Michelle and their daughters. Not to forget their staff either.
Presumably the bar may remain under new management, if the town hall can make an agreement with someone else.
We will see.