It is nearly that time of year again for the kites to arrive in Fuerteventura, for the 35th year. The most colourful event of the year in Fuerteventura.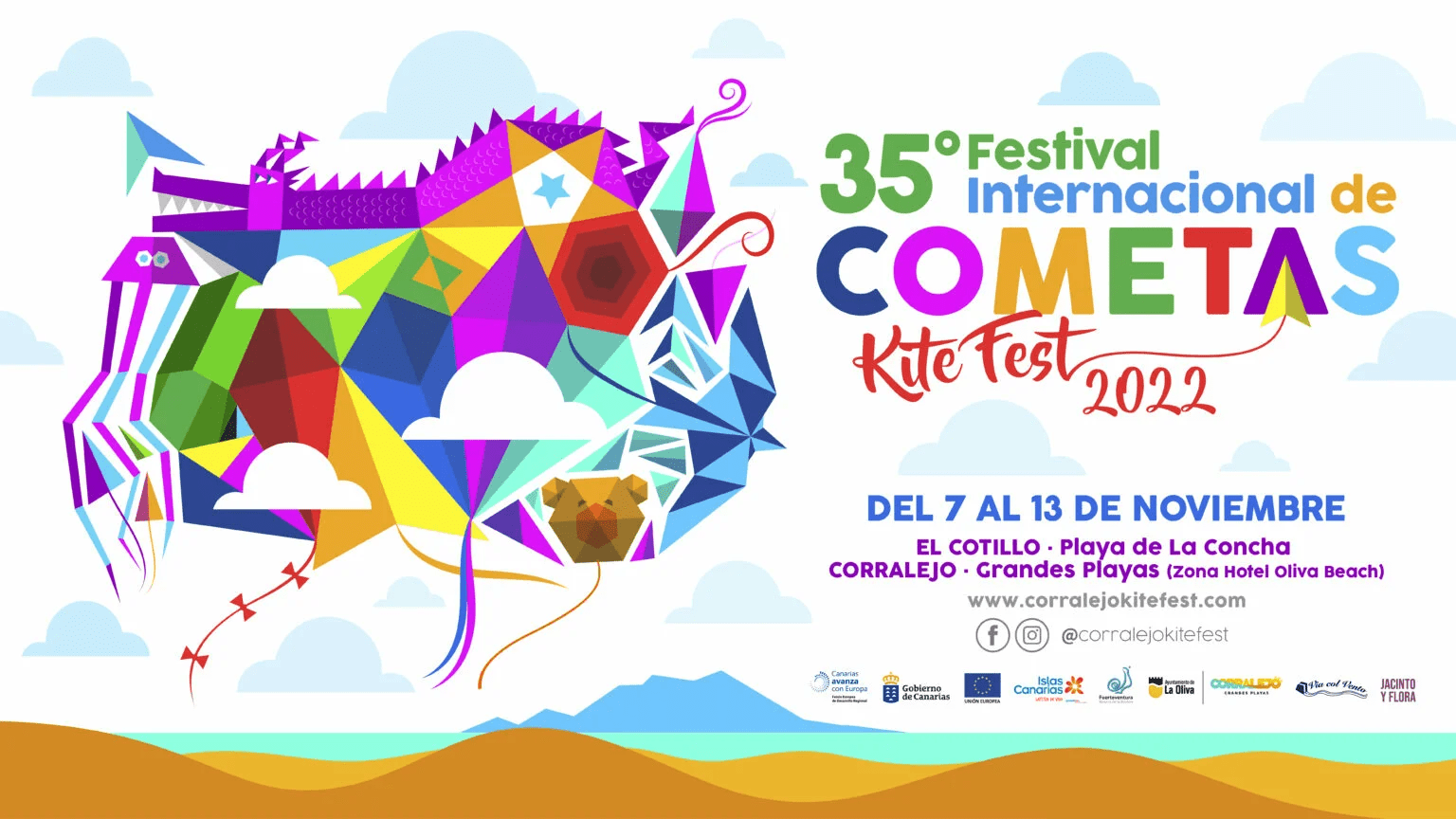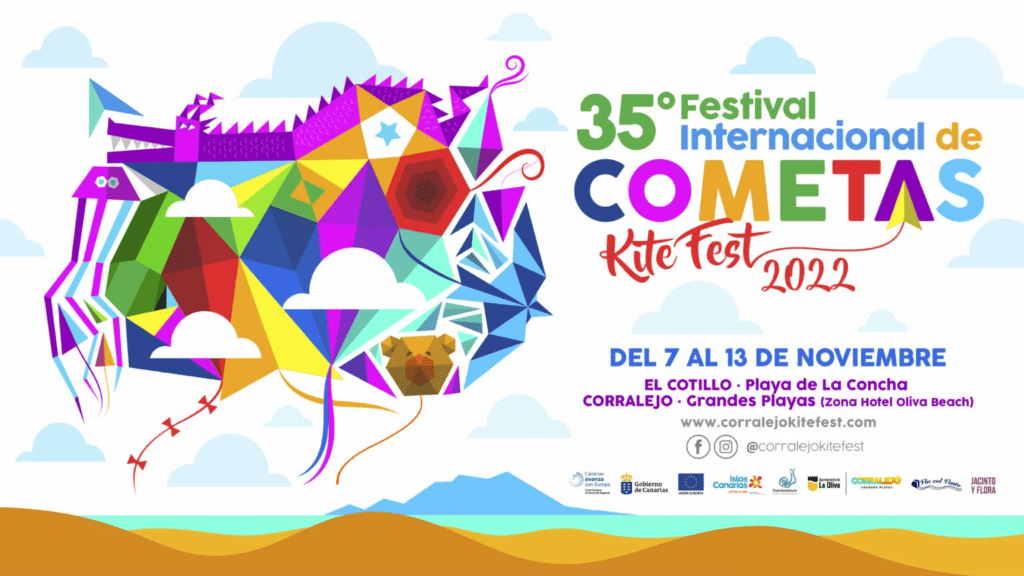 It is running for a week this year, from 7th to 13th November, although it will probably start slowly and build up to the final three days in Corralejo.
It is customary for the kites to be on Playa del la Concha in El Cotillo on the days leading up to Friday 7th when the festival moves to Corralejo.
This year the festival in Corralejo is moving from its usual home towards the southern end of the Dunes Beaches. It will take place on Playa Bajo Negro, which is basically the beach by the Riu Oliva Beach Hotel. It isn't hard to find anyway as you just need to drive along the coast road until you see the many kites in the air.
You can find more information on the Kite Festival Website.